Delaney's little head is resting on my shoulder, fast asleep. With her peaceful breathing and her dead weight pushing against me, I take time to contemplate this little soul in-the-making.
Delaney is incredibly light-hearted. She loves to laugh and make jokes. Sometimes her dad and I lay in bed and night and replay some of her antics or try to remember the funny way she comes up with to say things. It brings us joy and happiness.
Will you allow your humor to continue to add joy to your life, or will you settle for sarcasm, which hints of contempt,
I wonder. Choose joy. Your gift of laughter is to be a boon to dark days, a panacea for people, and yourself, who are weighed down with burdens.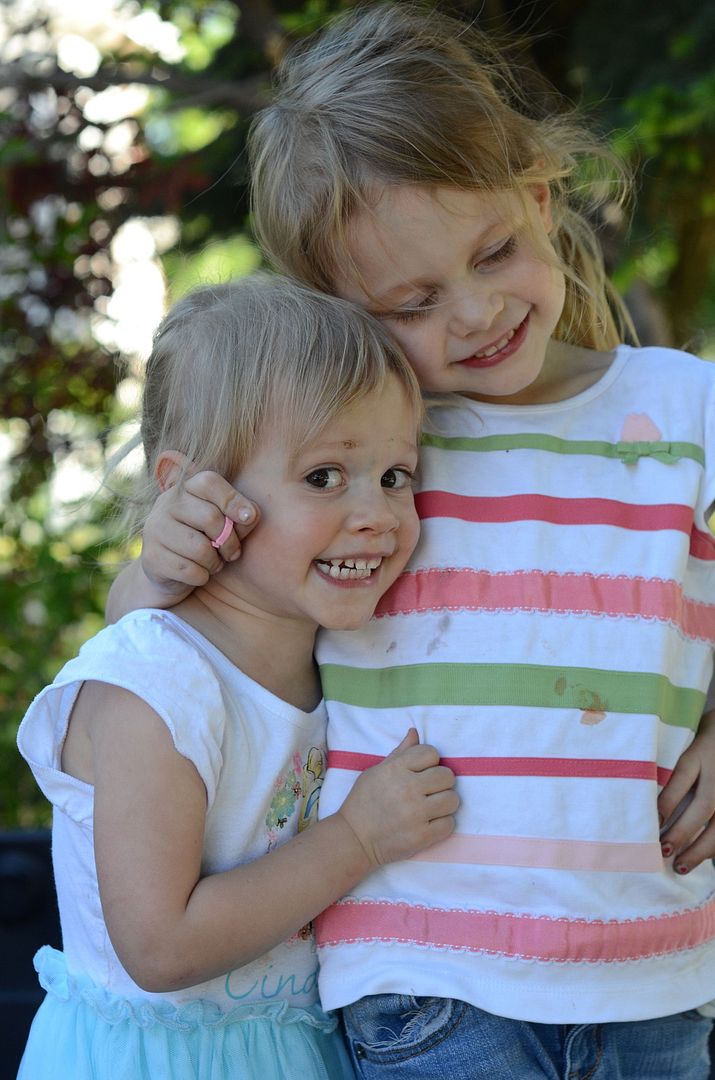 Delaney has a special gift, kindness and charity. She gives when others would hold back. It's simply natural to her.
Stay true to that,
my heart calls out to her. This world is full of selfishness and hate, it's easy not to taste the beautiful fruit of giving.
It's part of who you are,
I can see it, here, in infancy form.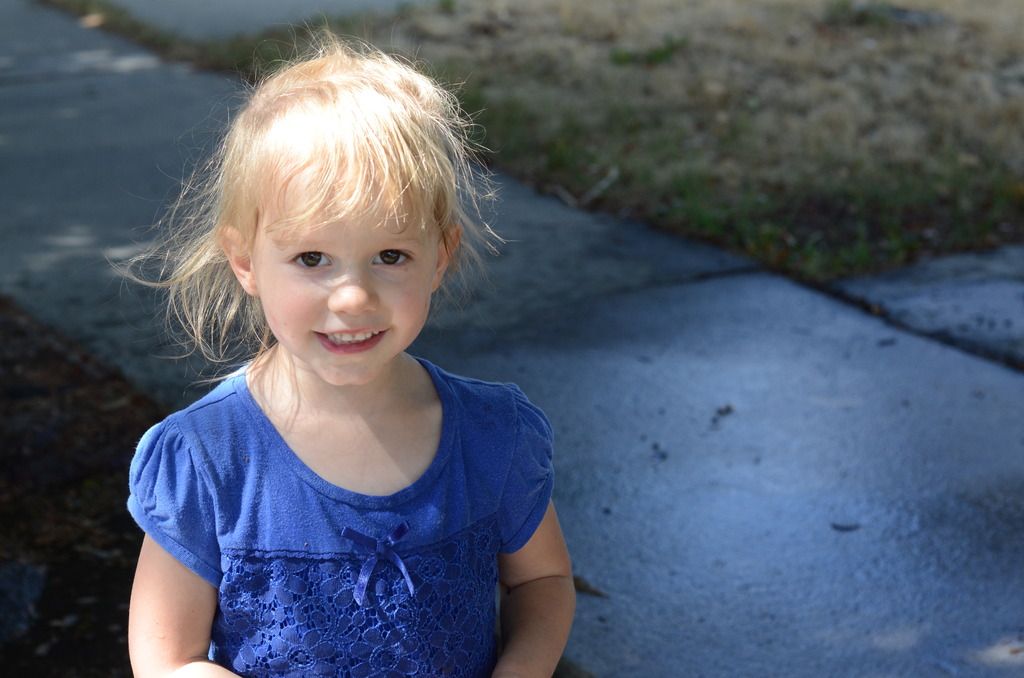 You have but little toes and little fingers, yet. You probably won't remember this stage of your life. This is what it looked like, your soul in-the-making. You will learn and grow and change, yes, but I can see God in you. And God is who you forever will be. Cheyenne once told me, "Hey Mom guess what? Did you know that even Mommies and Daddies are a child of God? Even when you grow up, you're still a child of God! Isn't that great?" Yes, it is great! Our identity never fades or diminishes, a part of you forever.
I love you, Lane.
Love, Your Mother