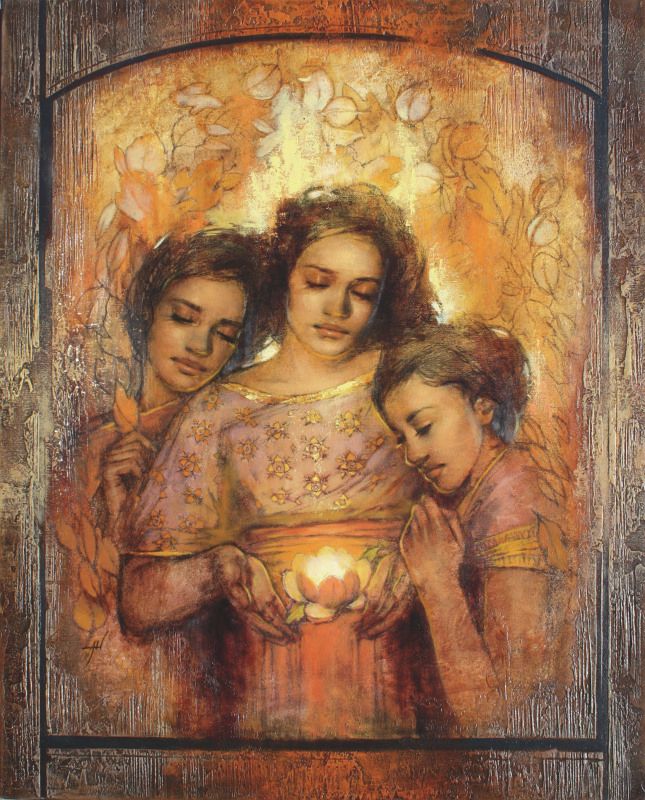 I loved
this series
of videos about women who have included God in their work and education plans. This subject has been weighing on my mind heavily, so this series was a godsend. My old American Heritage professor,
Jenny Pulsipher
, was my favorite. I've watched hers several times, it really speaks to me for some reason.
If you didn't click on
this link
in one of my earlier posts this week, it is really worth a watch. The first story about never suppressing a generous thought is so poignant and touching. The whole talk outlines how to live a life of service. I remember going to this devotional as a young college student and how much it touched me, and I love that technology allows us to watch great stuff like this again! It was even more applicable to me now in this stage of my life.
I follow a few different pages on facebook that are really inspirational to me:
I had some friends tell me about
Aspiring Mormon Women
and the
Mormon Women Project
. Aspiring Mormon Women had a really interesting
article
on there a while ago about the changing economic environment and how that will impact women, our daughters, in the future. Worth a read. I've always loved the Mormon Women Project and many of their articles have left deep impressions on me. I remember two articles in particular about two different young mothers (
this
one and
this
one) really touching my heart. It's a great website because you can use the search feature to find out about all kinds of inspiring women. It's so helpful to have role models, isn't it? And to feel like you are not alone? The internet is an amazing resource.
I also love the soothing melodies I found in this song. I love listening to the Mormon Tabernacle Choir whenever I want to calm my troubled heart, or feel peace and comfort.
A shoutout to my friend
Lorren
for the great idea for compiling inspiration we find on the internet!