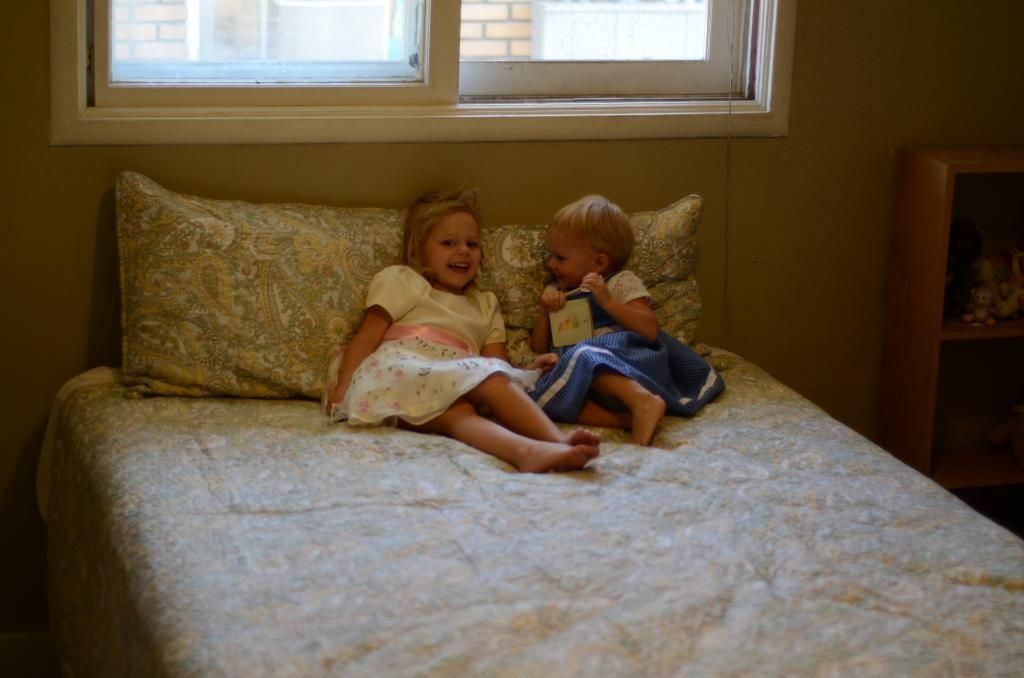 We got a guest bed...come visit!
Playing in a foam pit
I had to laugh at my friend
Megan's
post because I could relate so well...except our "extra member of the family" is a broken wooden Jesus statue! Delaney likes to carry him around, feed him, and give him naps.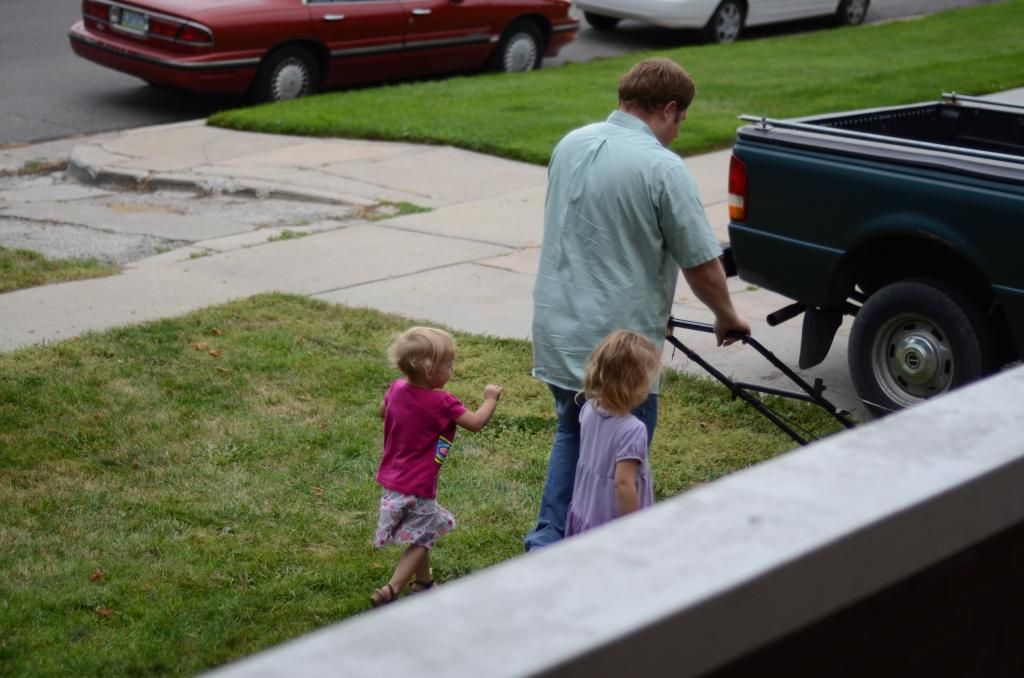 They both insisted on holding on to his pockets while he mowed the lawn. Ben wins every time for the favorite for these girls.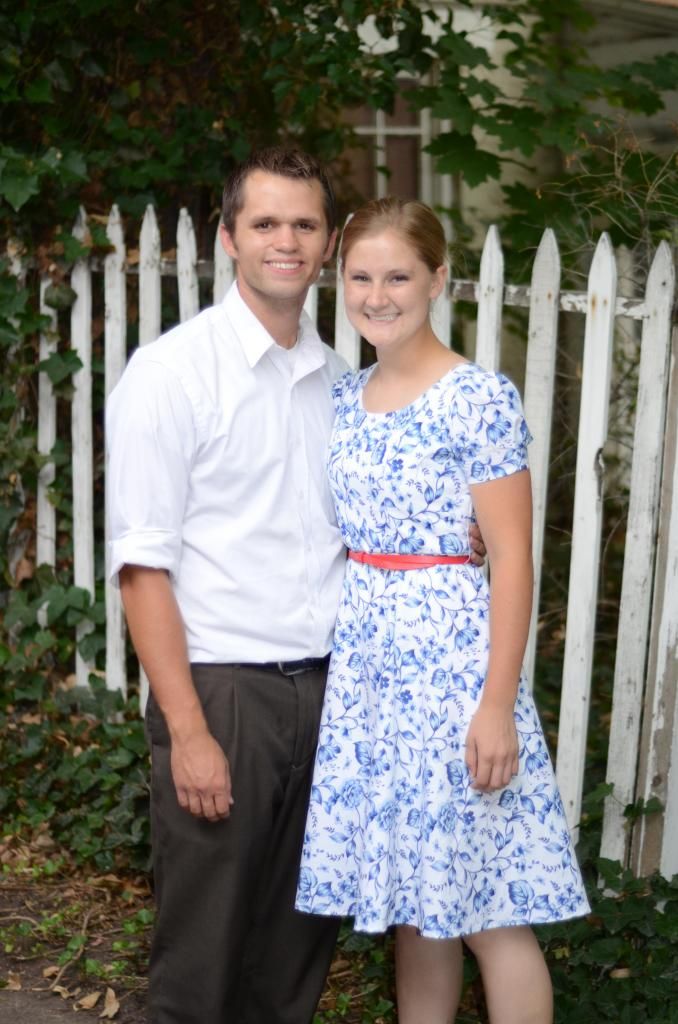 Dillon's been bringing this cute lady friend over for Sunday dinner. We don't mind!
He may have had heart surgery three weeks ago but now he's crawling all over the place. He loves to do this move and rests his head on the floor.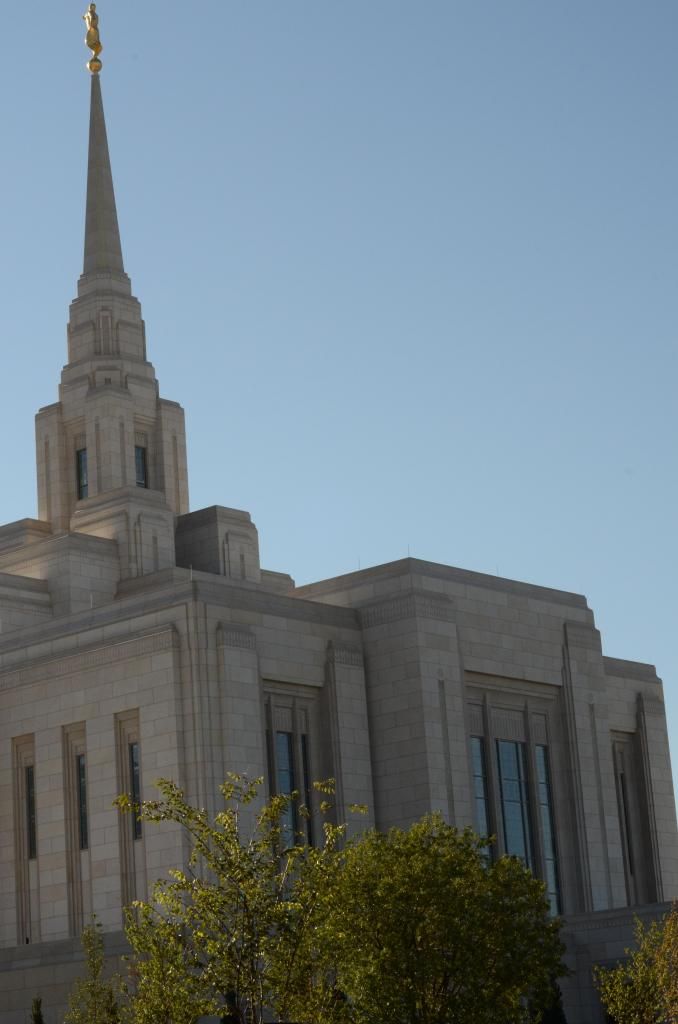 Ogden Temple Open House