I just got through writing
how grateful I am for my life
, and then this week was one for the books. Cheyenne's behavior has been out of control, thanks to her deciding sleep is not a priority right now. There has been hitting, lots of hitting, and biting, and large, loud tantrums. Add all the crying and wailing from her sister, who is the brunt of most of it. I was asking Ben how it was possible that we had an almost two year old and a 6 month old, yet our three year old is the one who gives us the most trouble.
Last night, after the kids finally fell asleep nearly two hours late, I broke down. The tears streamed down my face. I sobbed. I told Ben I couldn't do it anymore. There was literally nothing left in me. I wasn't sure me and these kids were going to make it to Saturday. And at the close of the day, Ben and I knelt down together and I asked for help. Then, exhausted, we went to sleep.
Today I've been giving the
Book of Mormon
a little more of my time. Despite the craziness, we've been giving it our time all this week. And today was calm, relatively speaking. I had an idea come to my mind for Cheyenne that seemed to make a difference. It was a cloudy day outside, but there was sunshine in my soul.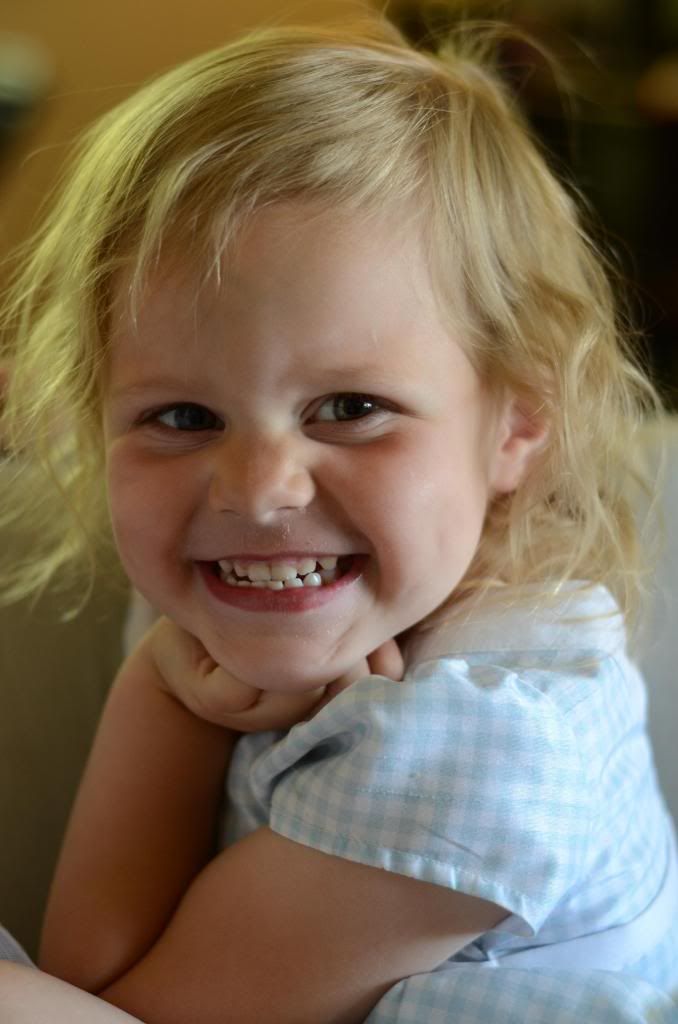 God is real. He does not leave us alone.
Life is not about how much
will
power you have, but about tuning in to
His
power, that our
burdens may be light
.