Some of these pictures might be uninteresting to someone who is not living in our house. Many of them are taken by Cheyenne, from her perspective. But many of these pictures are so ordinary it's worth recording to me.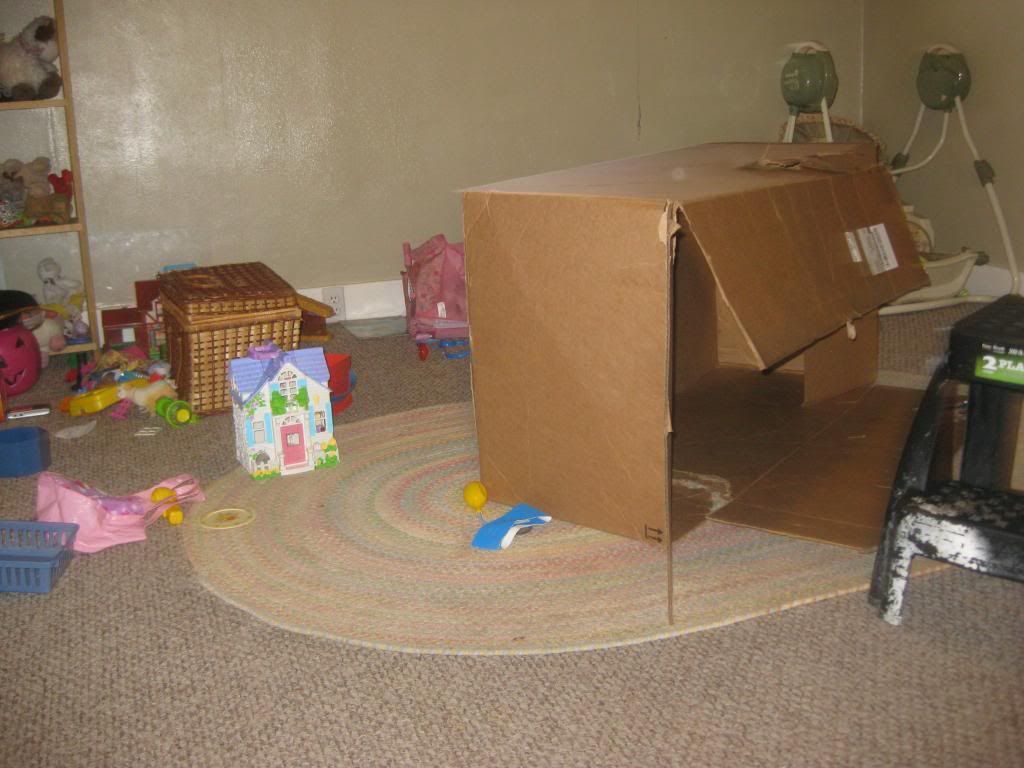 boxes make the greatest houses, don't they?
Going to see "Frozen" with daddy on her date
"Playing" with brother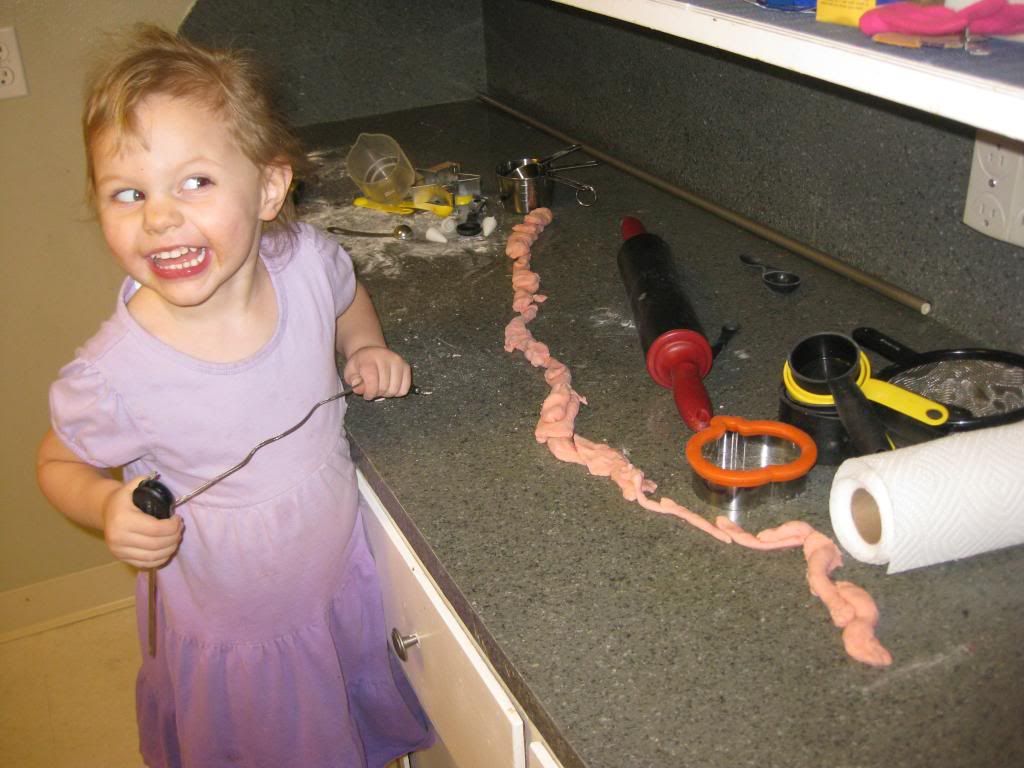 homemade playdough snake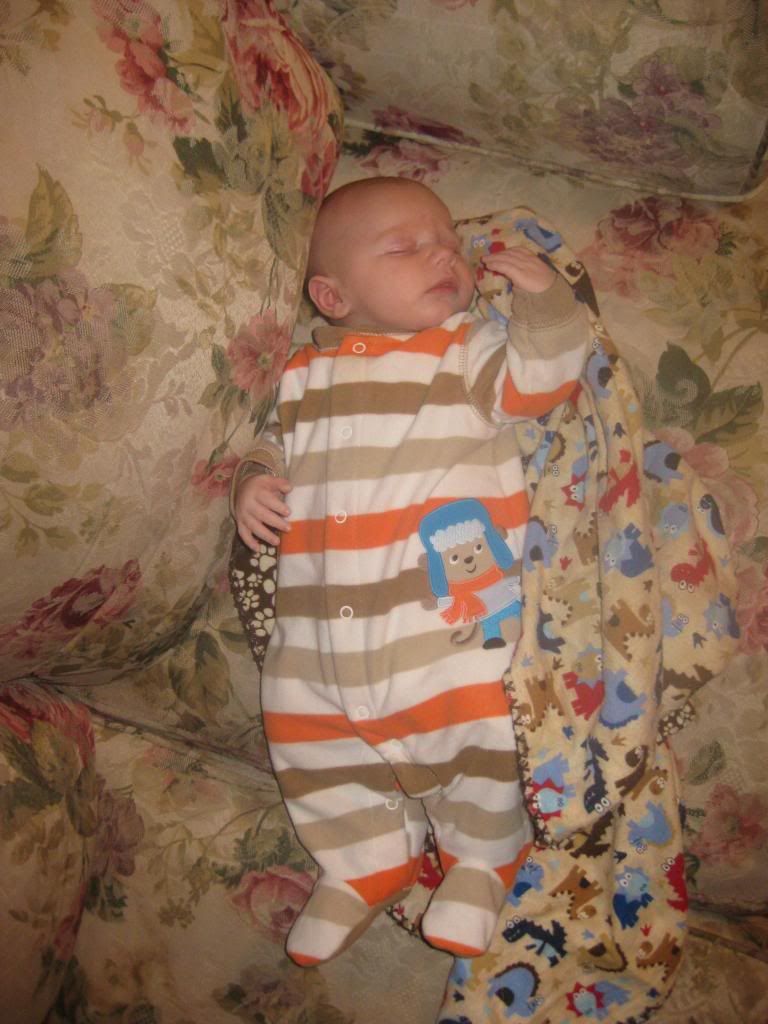 Ephraim does the same thing with his hands that Cheyenne did. He throws them up in the air and then just leaves them there.