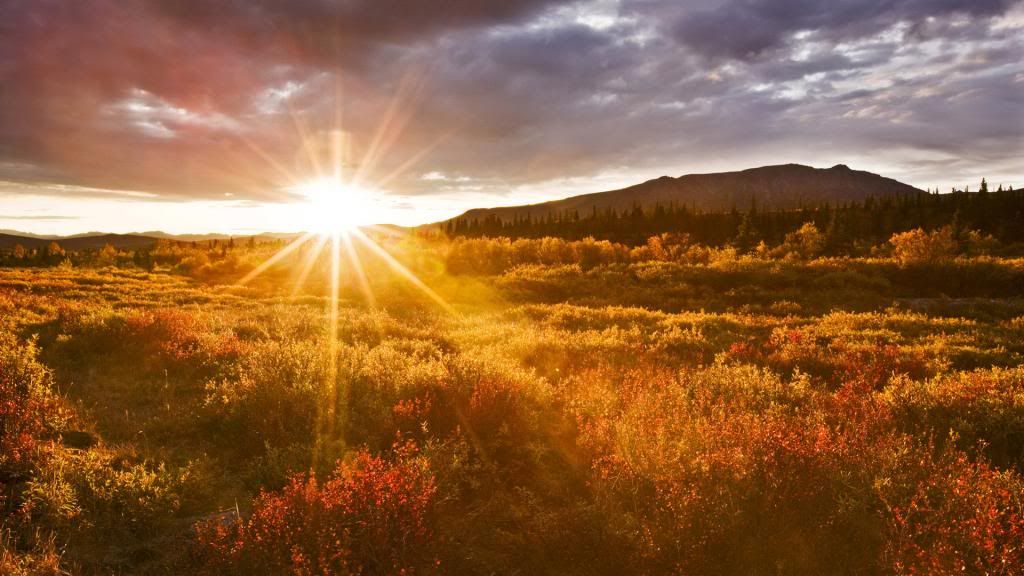 It's been a year and a half since I wrote
this
post, a change that set me on a path to personal development and creating a better person.
I wanted to spend some time reflecting on where I was then, the goals I made, and who I am now.
I have never actually shared the list of goals that I made at that time, and I don't intend to share them in this format, as they are very personal to me. However I have touched on a few of them here and there that I think I can appropriately reflect on those in this space.
In
this
post, I shared that I had changed my scripture reading to aid me in my spiritual progress. I decided to focus my scripture study on humility, the trait I was most concerned with at the time.
Humility- The biggest way I have changed in this aspect has been my thought process. Pride is an automatic response for me. Pride is still, 90% of the time, a year-and-a-half later, an automatic response for me. But now, 80% of the time, I internally refute those thoughts with things like
not judging others
and
real Truth
.
Near Christmastime, I finished reading the Book of Mormon through, studying humility. As a gift to our Savior I decided to then focus my attention on prayer for the new year, creating a better relationship with Him.
Prayer- Unfortunately, now nearly a year later, my prayer habits have not drastically changed. I did have a few good months in there. But the biggest change in this area has been the
general gratitude
I feel for things around me, seeing it as a permeating force that can lead my life.
The method: A year-and-a-half ago I decided to use scripture study as my main method of studying attributes and becoming better. In the past year I found it be ineffective (my topic, though, prayer, was very action-based and less internal than humility). The great thing about spiritual progress is that you can try new things and reinvent yourself all the time. Look at things in a different light, see it at a new angle and it benefits you. I have not as yet decided how to change my scripture study. Come December I will be finished again and deciding on a new gift to give.
The last goal I have been working on has been myself as a wife. I feel like I have greatly improved on how I feel towards my spouse, finding
appreciation
for him and
choosing
to love him. This is not a goal I have given myself time to work on, but rather is an added bonus in my growth and understanding of humility. Although my thoughts towards him have improved, I realized the other day when I was expressing this to him that actions speak louder than words, and my thoughts have yet to translate into the added sense of reverence and commitment I feel for him. This is definitely something I would like to improve in the next year.
But that is how progress works, isn't it? It starts out as an idea and can blossom into action as we grow. And I
am
growing! God is merciful and kind!