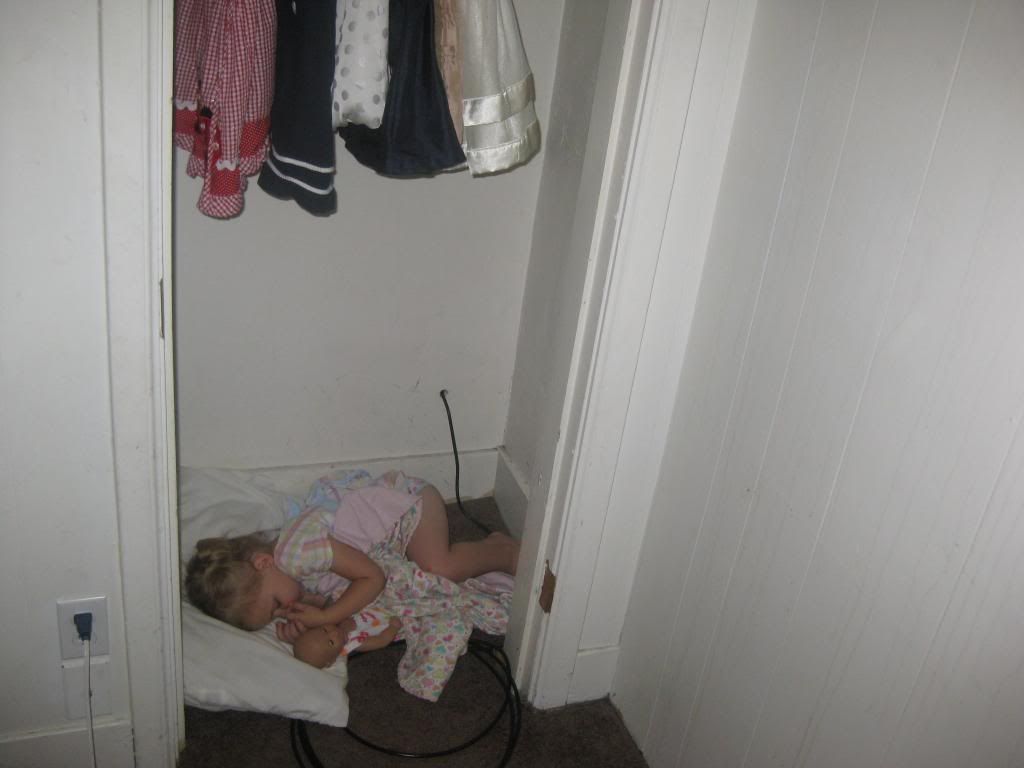 This was still in the basement. Cheyenne taking a nap in her closet.


Playing toys. This is in the basement again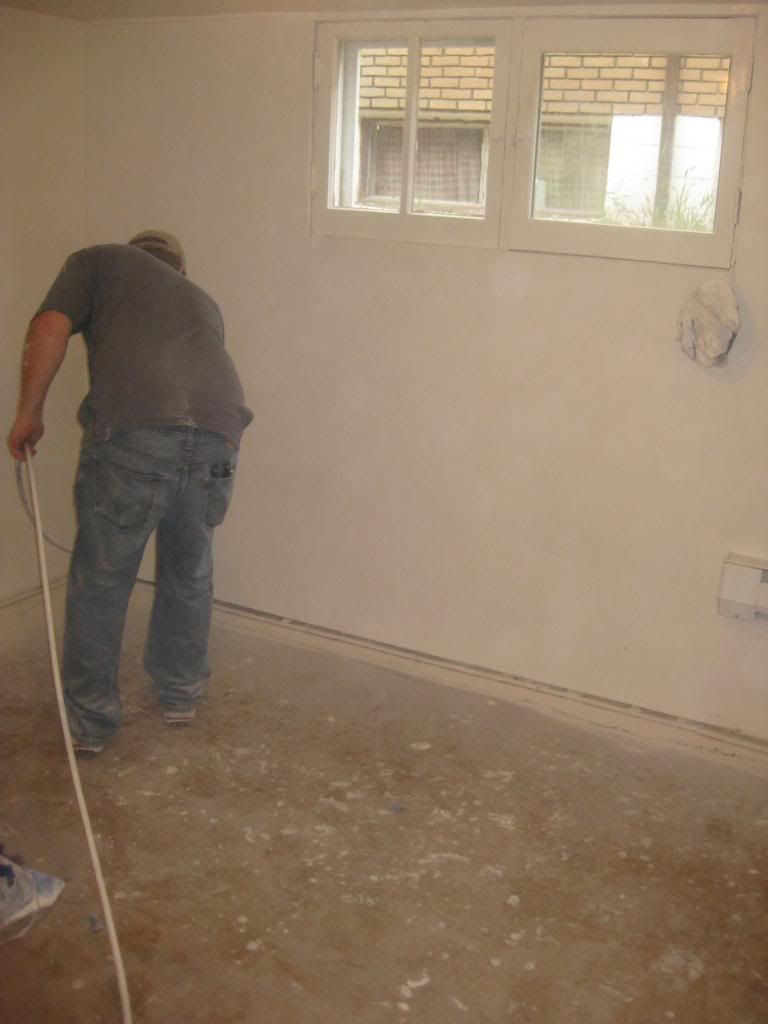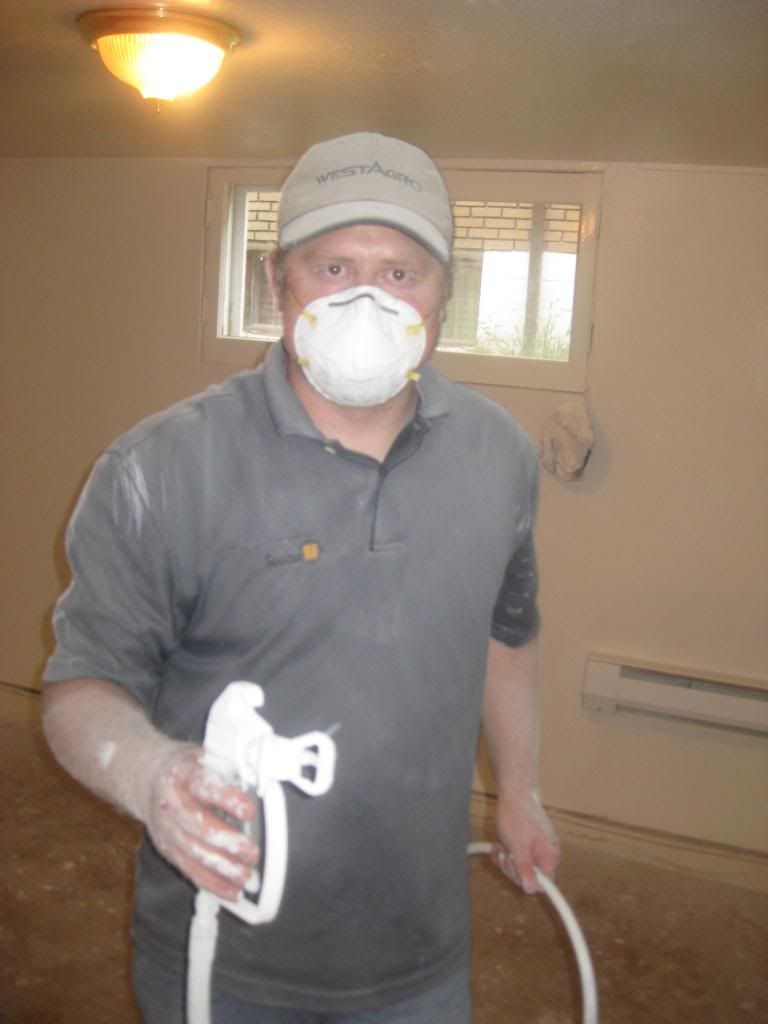 Painting the basement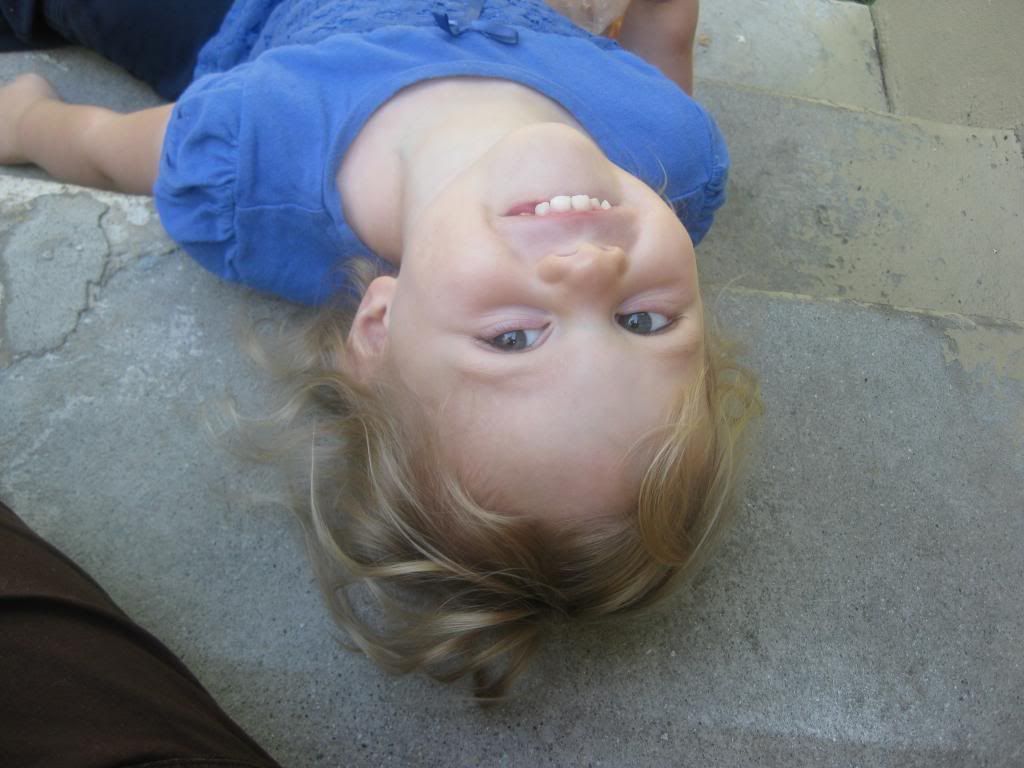 Checking out the new carpet in the basement, which was finished just moments before our new renters arrived.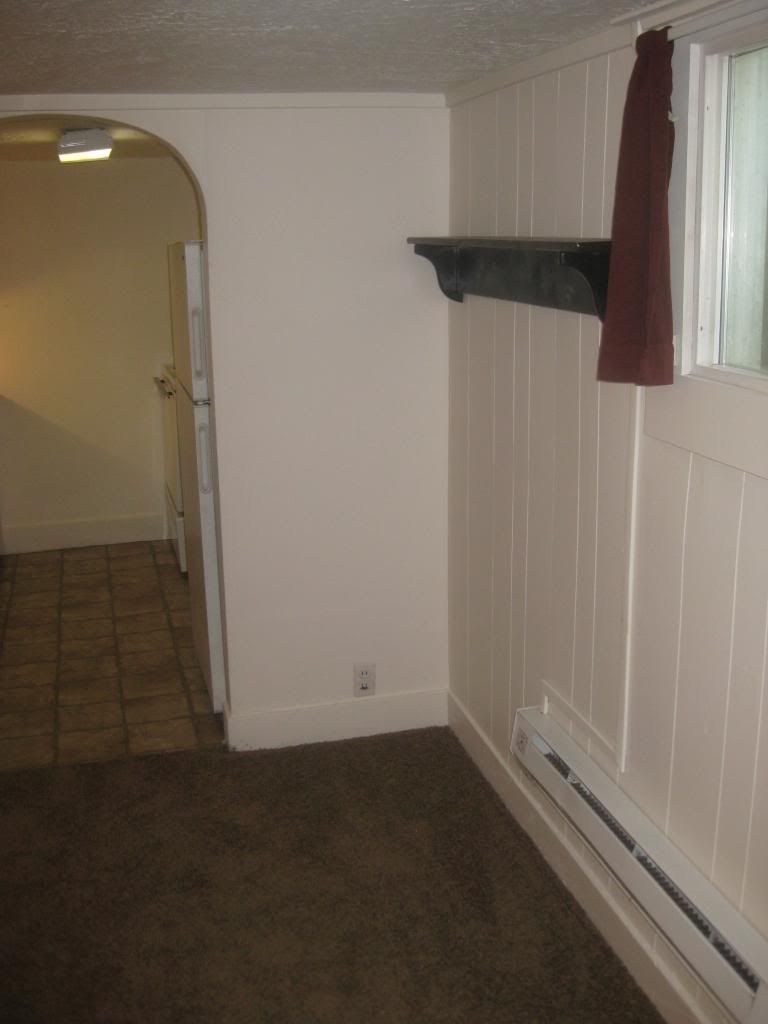 Not quite the dingy basement it once was, now with new paint and carpet
This room used to be a big open space, but Ben added a wall and this light above the laundry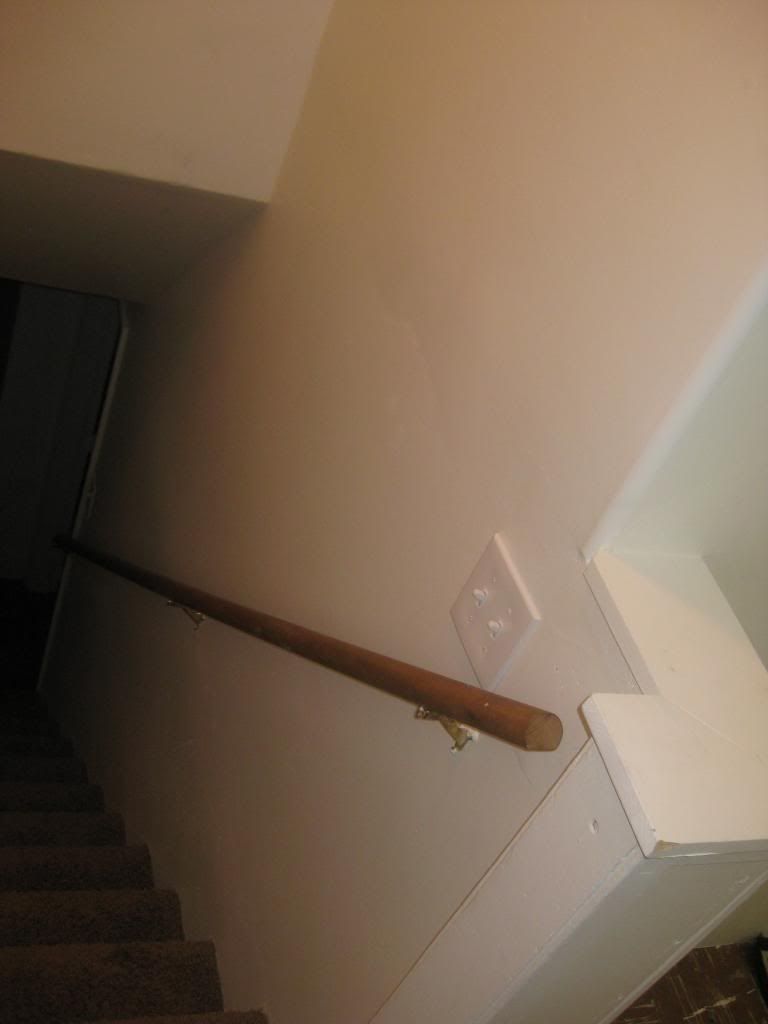 Here is more of the same wall, wrapped around to the stairs. Ben also installed a light at the top of the stairs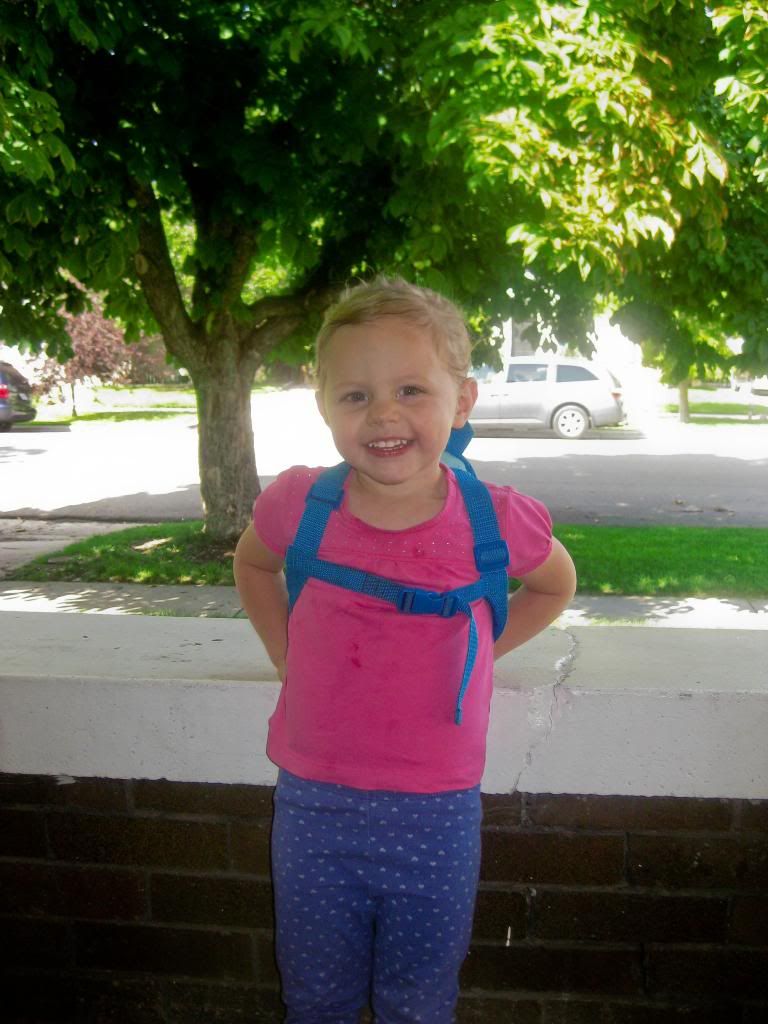 Cheyenne all ready for "school"
Summer wrapped up with some major projects around here. After we moved out of the basement, we had about a weeks turnaround time until our new renters arrived. Ben had to tear out the old carpet, fix things enough to prepare for painting, paint, and then we had to deep clean everything while we had the carpet put in. It was one of the most stressful weeks of our life.
The cooler temperatures rolled in yesterday and it signaled a change for us. The short Fall that you find in Utah has arrived and it won't be long until winter. Less than three months until our baby brother gets here.