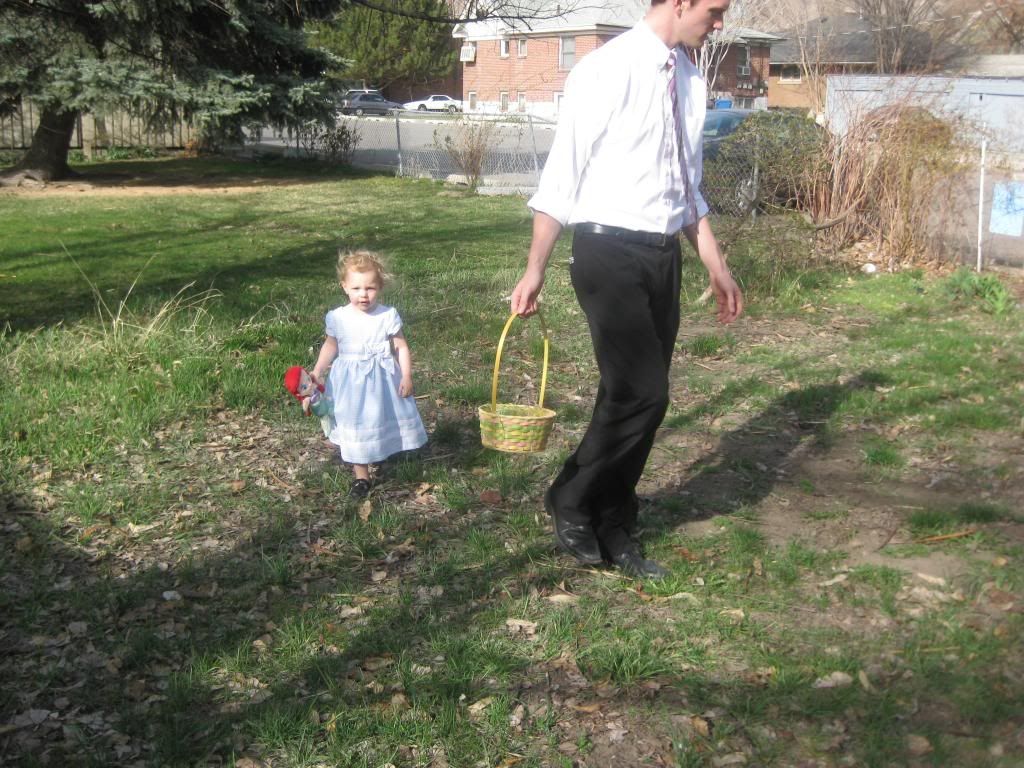 Uncle Derek helped Cheyenne find some Easter eggs
These Easter lilies did not disappoint! Such a beautiful reminder of Christ's atoning sacrifice for us: "though your sins be as scarlet they shall be as WHITE as snow."
A video of our Easter feast-- I like to remember that the feast is a symbol of our gratitude that our Lord has risen. Just as you would have a feast for a returning family member, we feast to show the Lord how grateful we are that "He is Risen!"
Sorry about Cheyenne's nap hair in the video!!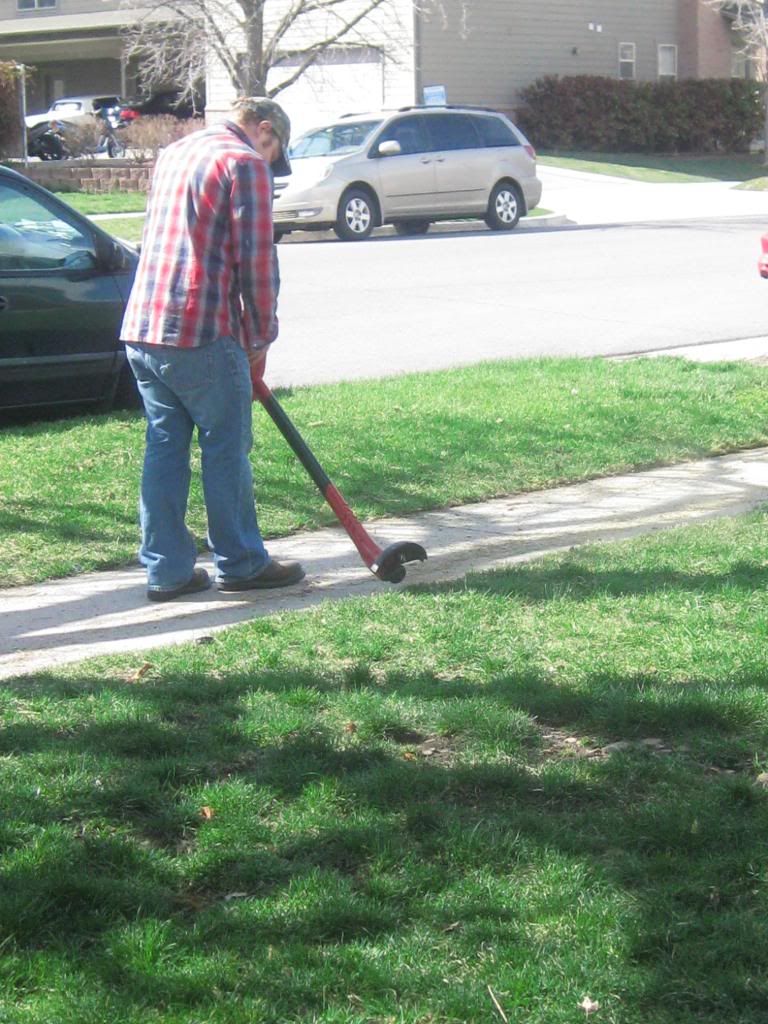 Typical spring in Utah. Ben trimming on a beautiful 60 degree day...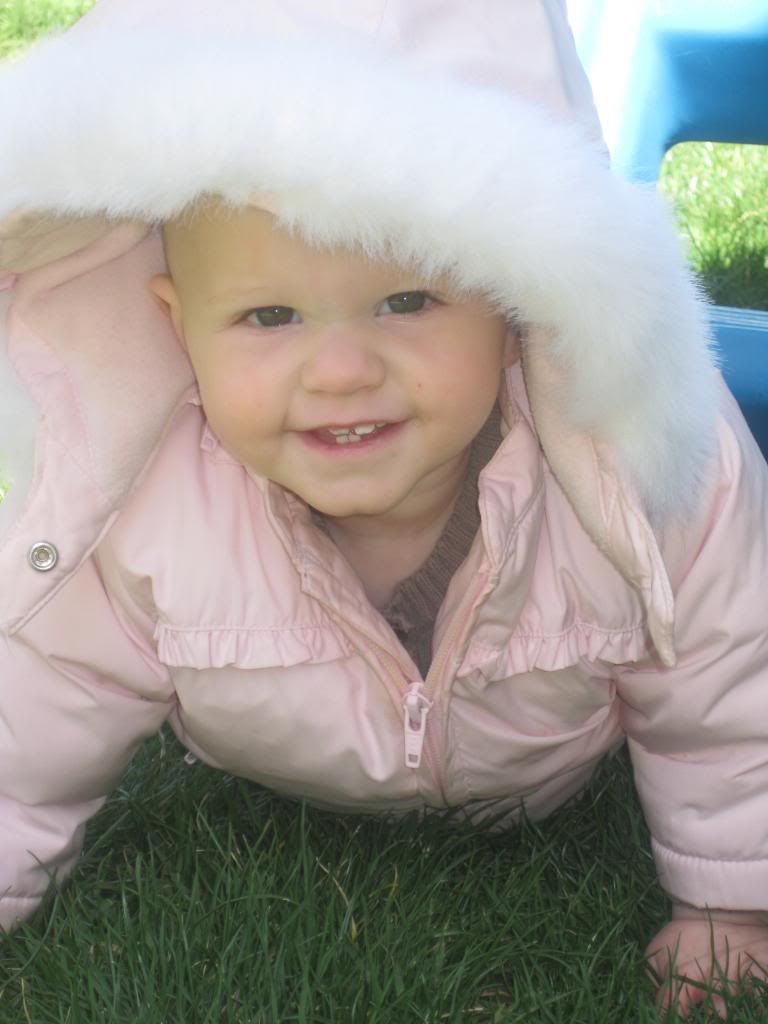 ...yet we pulled out the coats to play today, since we couldn't stand being inside any longer.
What about those teeth?!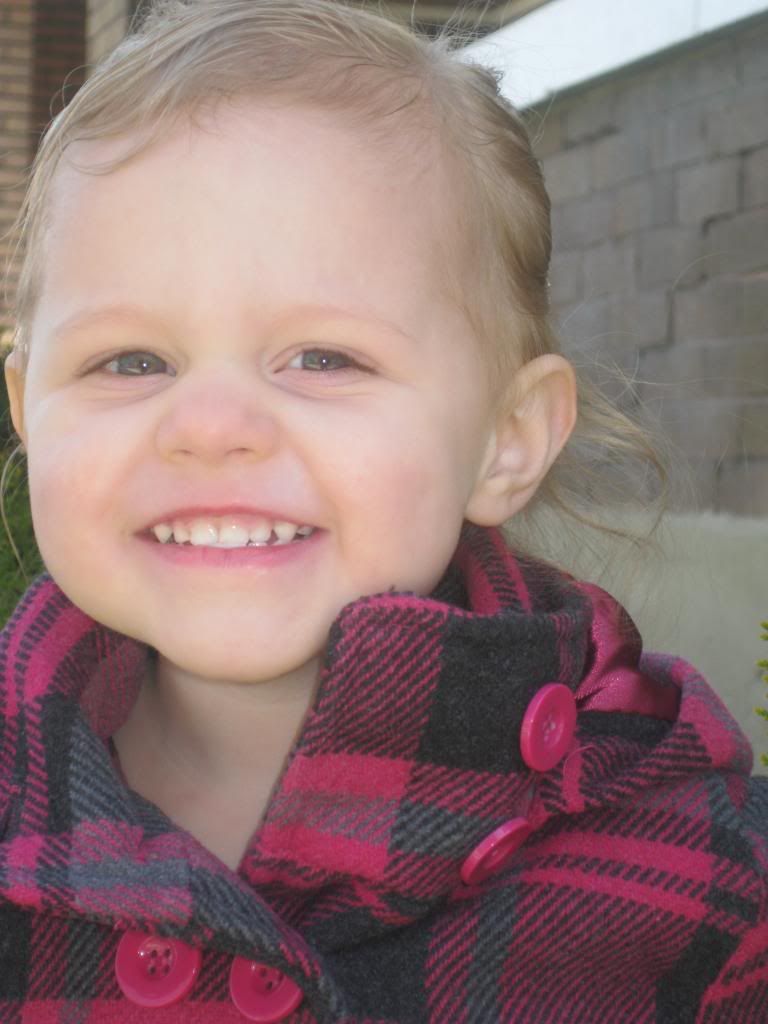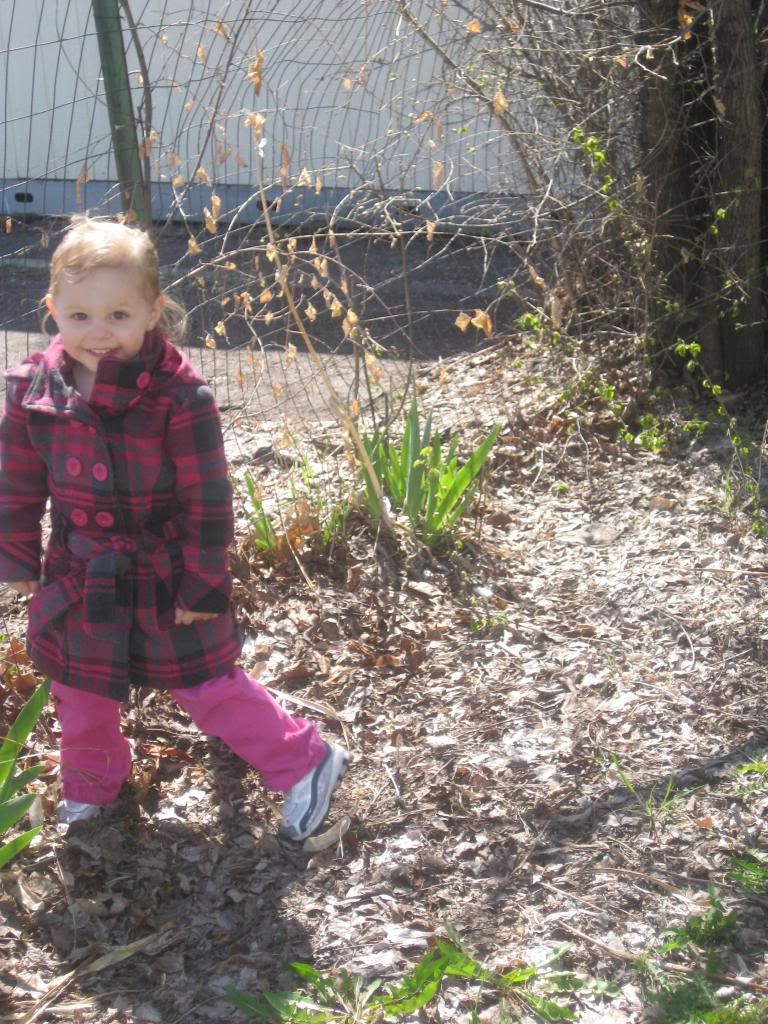 Ben helped somebody move and they gave him this ATV which Cheyenne adores and calls her "bicycle." It didn't come with a charger, but luckily I'm married to an electrical engineer who can get around such things!
Also, notice that Cheyenne dressed herself in a backward-inside out style. And somebody smeared strawberries all over my new rug! That's real life for you.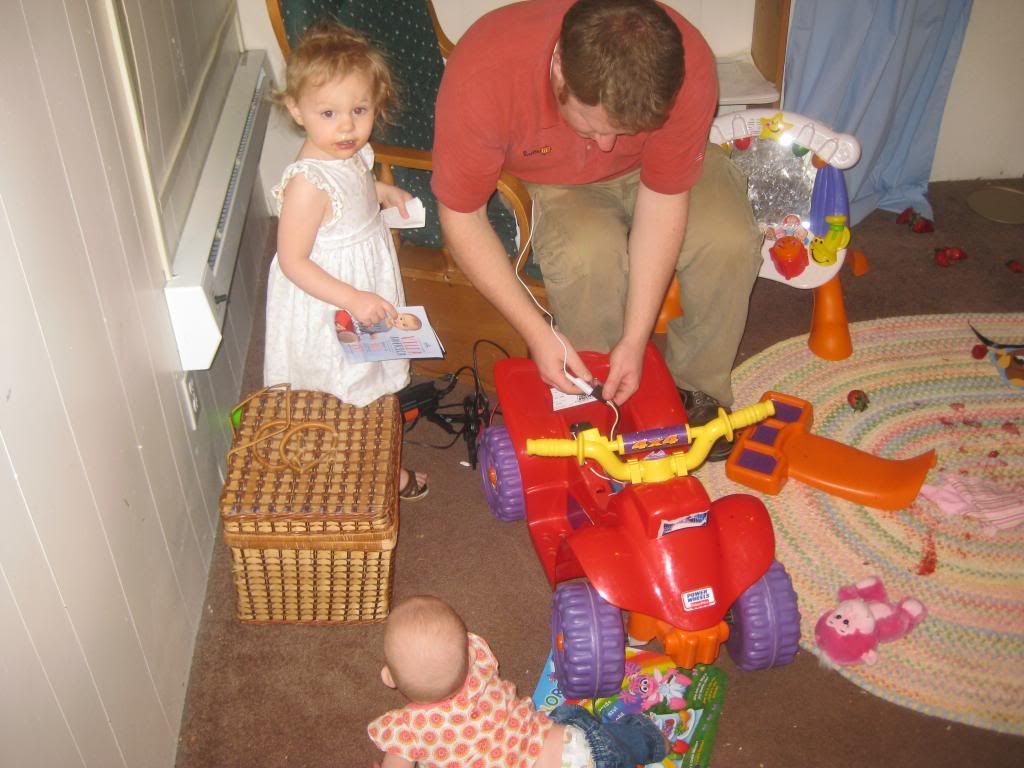 Let's see a few more shots of those teeth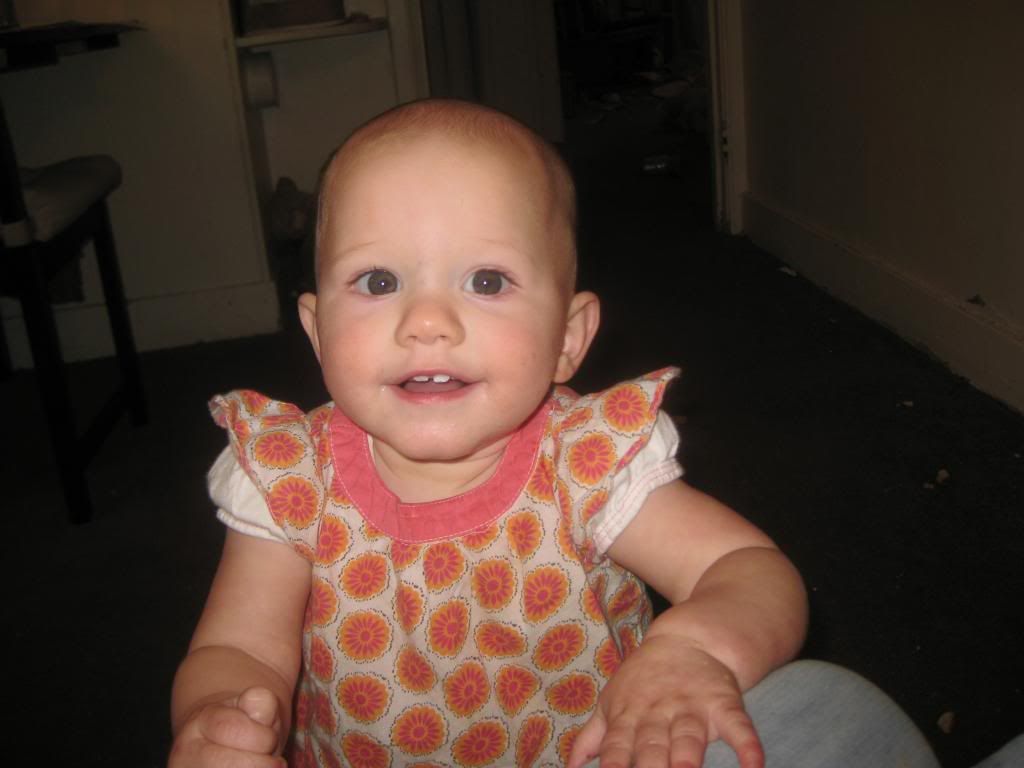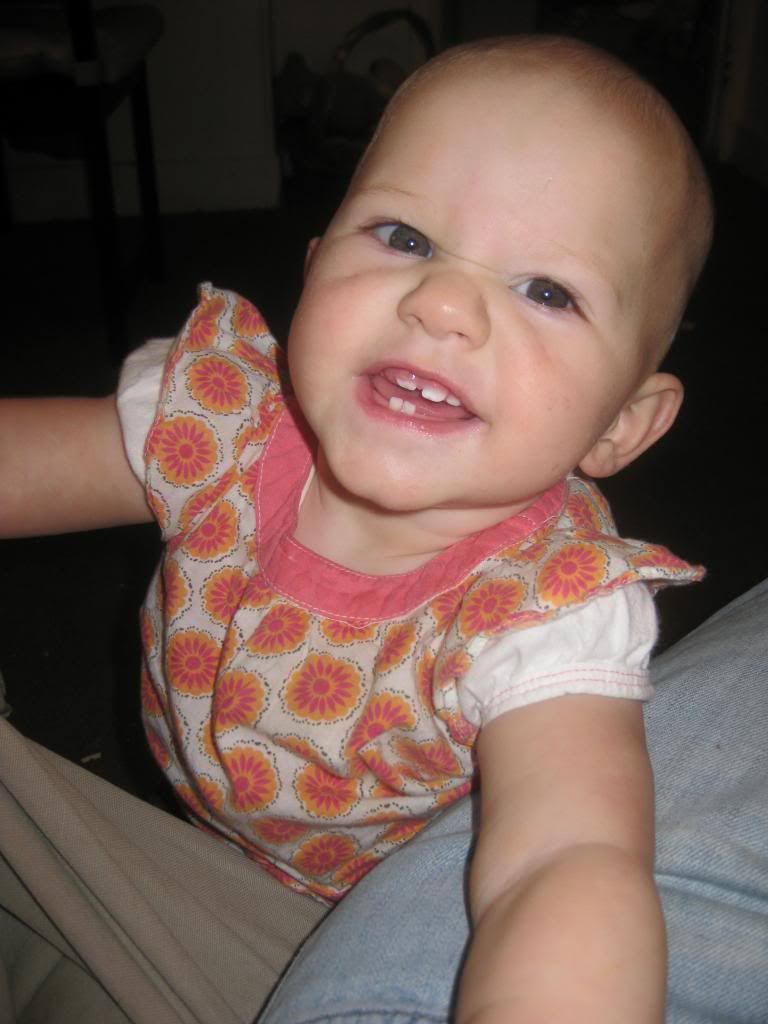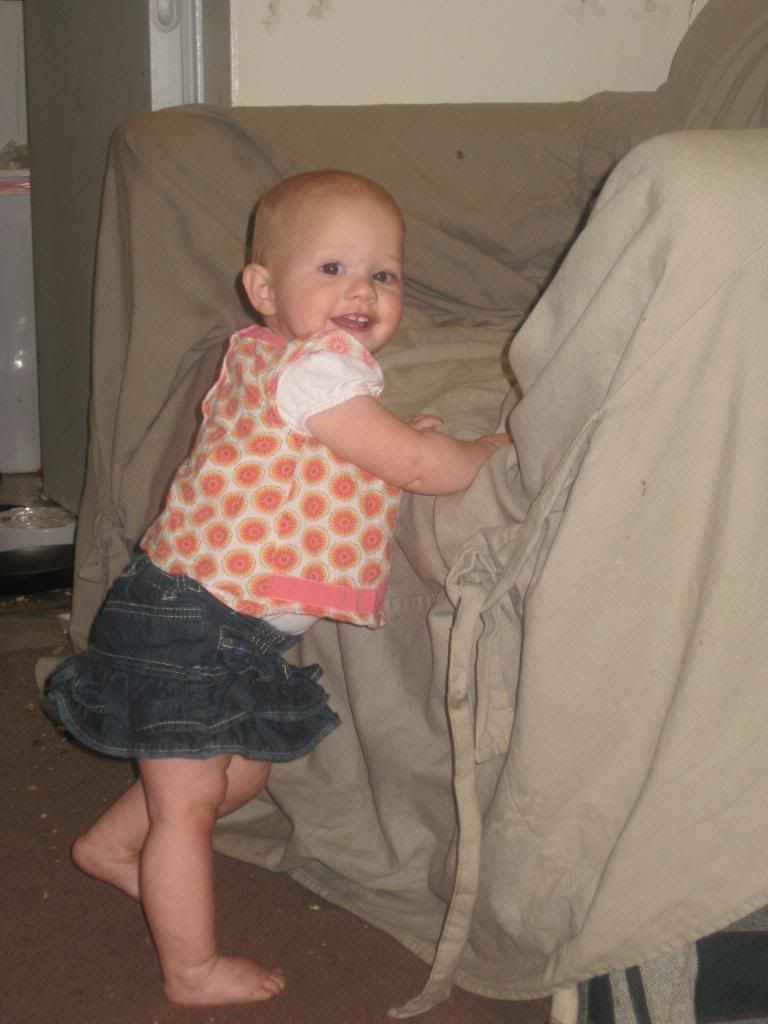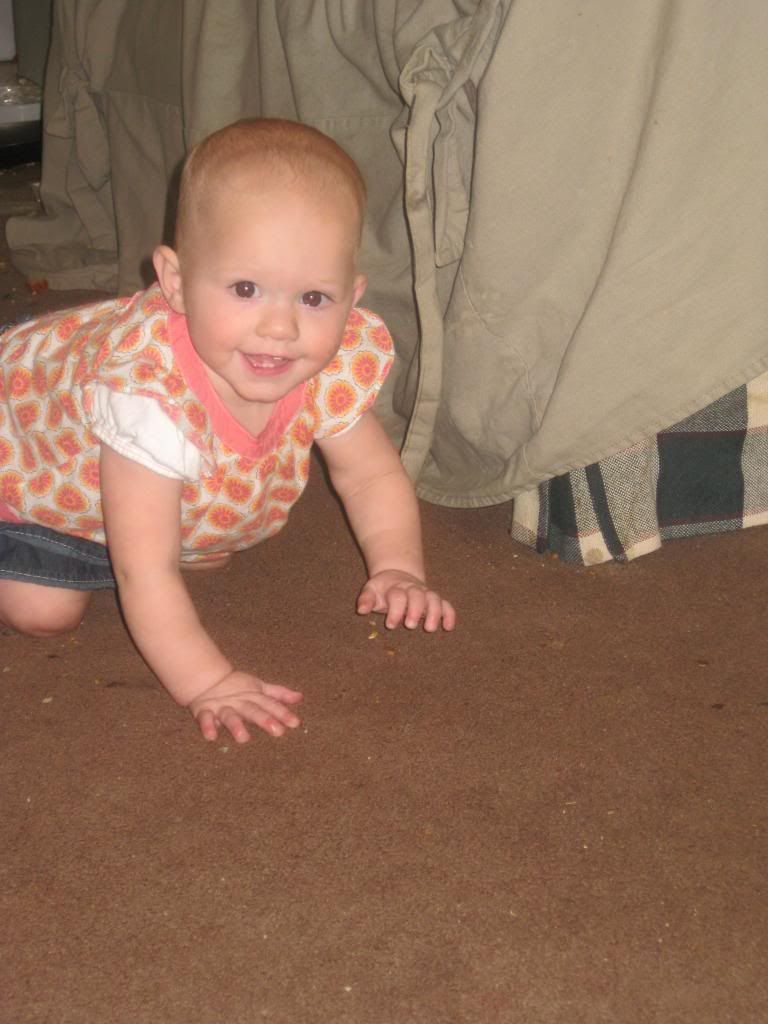 Love these kids!