On October 14 was Ben's birthday. I put a big 30 in Twix bars (his favorite candy bar) on the door. I know it looks cool but it all fell down by the time he woke up. Ha ha, yeah.
I finally got around to making my Happy Birthday plate (thanks Sarah!). I used
this picture
from Etsy as a model, and sharpies like I saw you could do on
pinterest
, but I hear it's not very durable. We'll see.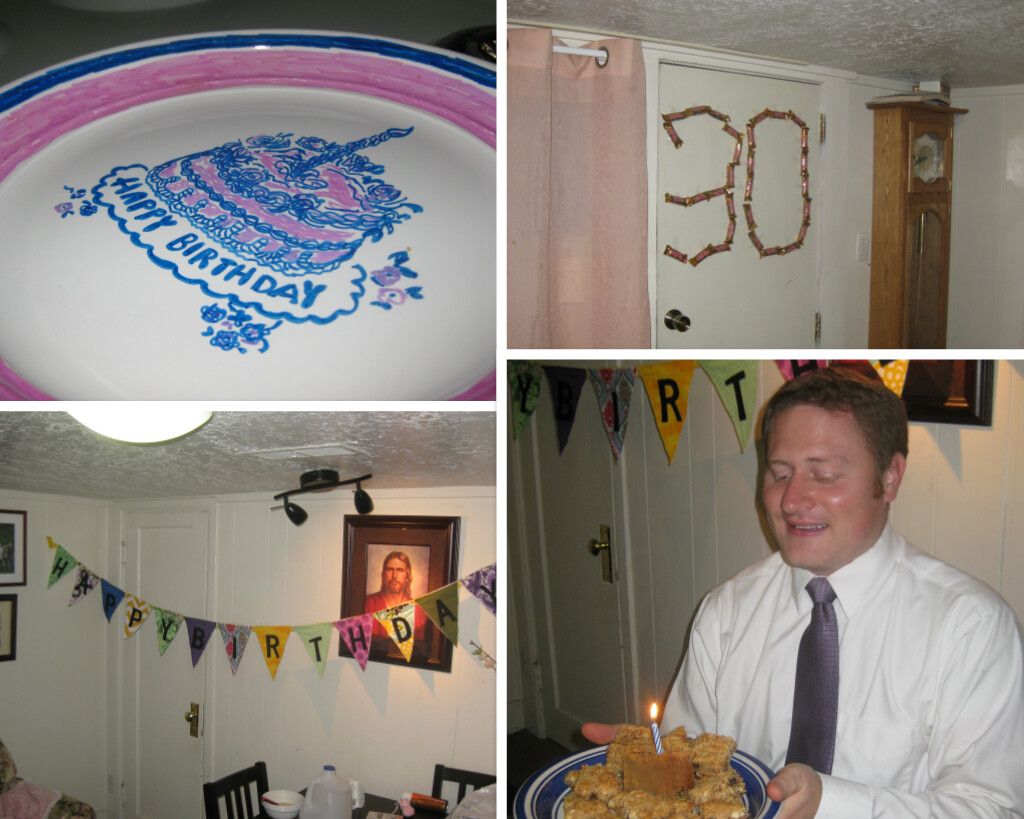 I love making cupcakes to take to Ben's work on his birthday. It makes me feel like I'm a "Classroom Mom" or something. This year I made Strawberry Lemonade Cupcakes, per Ben's request. They were a major hit, even with all of Ben's coworkers who are all dudes. Find the recipe
here
.
Delaney's three month birthday (Oct. 14) has been a big turning point for me. Things have gotten a lot easier and I'm starting to get the hang of this two-kid thing.
Look who loves to smile! And two kids in Cheyenne's bed before we put her to sleep.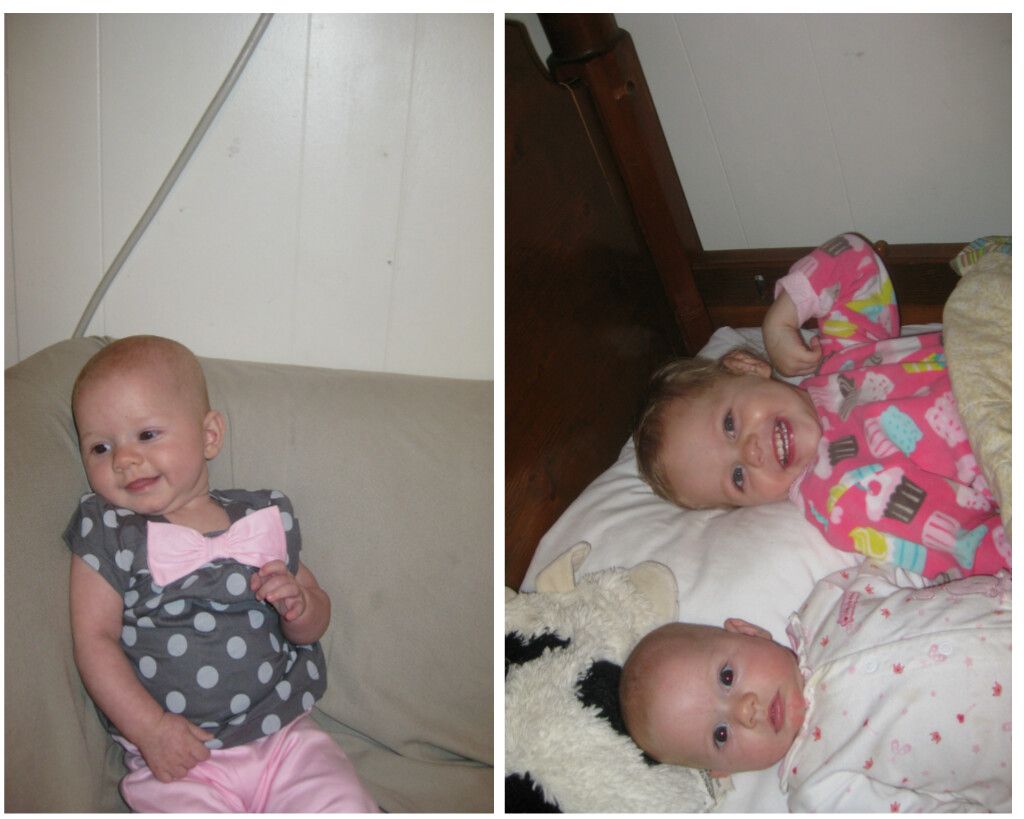 Man it is SO FUN having two kids.
Cheyenne playing with her dad, her favorite after-dinner activity.
Those baby legs kill me!!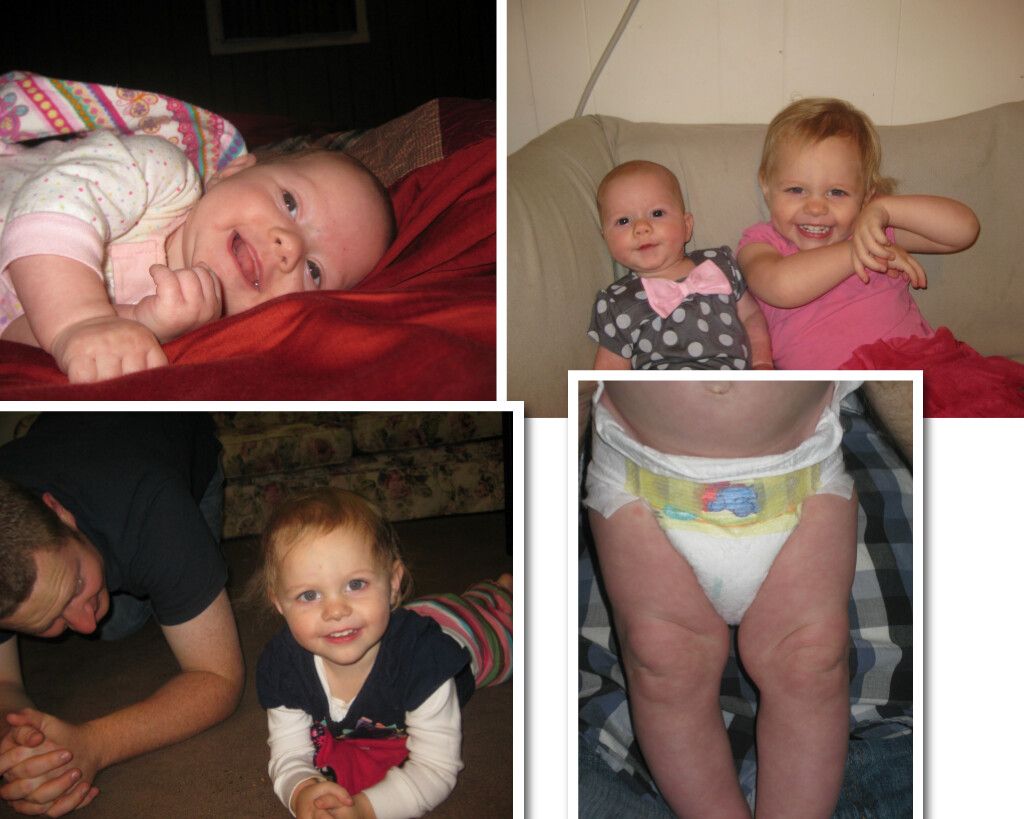 I love this kid! She's so crazy. She can get into anything. Oh the stories I can tell. She'll do anything for chocolate!
My Book of Mormon
study
partner. She's pretty cute, don't you think?