I had my 24th birthday. We celebrated at with some of my family in Riverton.
1. Ben is a pretty popular uncle favorite.
2. Delaney got to meet her cousin Kate for the first time.
Ten days after I had a baby, I was in charge of our annual Joel Flake Family Reunion (all my brothers and sisters). We had a blast and Cheyenne got to spend a lot of time with her cousins.
Cheyenne with her Grandpa Flake
1. All the babies born so far this year: Delaney (July), Hazel (June), Emily (May), Kate (April)
2. Cheyenne and her two cousins Eliza (left) and Alice (right) born within six weeks of each other
3. Cheyenne and her girl cousins in the skirts my mom made for them
4. Delaney was everyone's favorite to hold because she was so tiny!!
1. Two of my favorite people.
2. Our new family!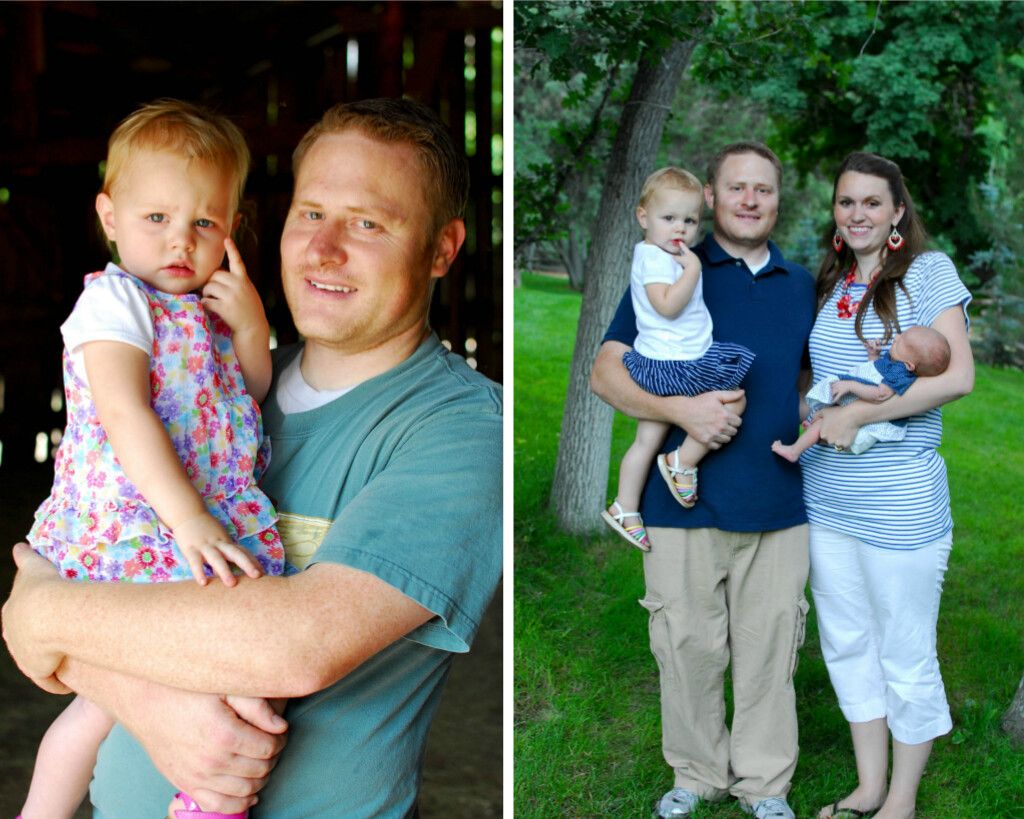 My immediate family (minus two husbands and my little brother Dillon on a mission)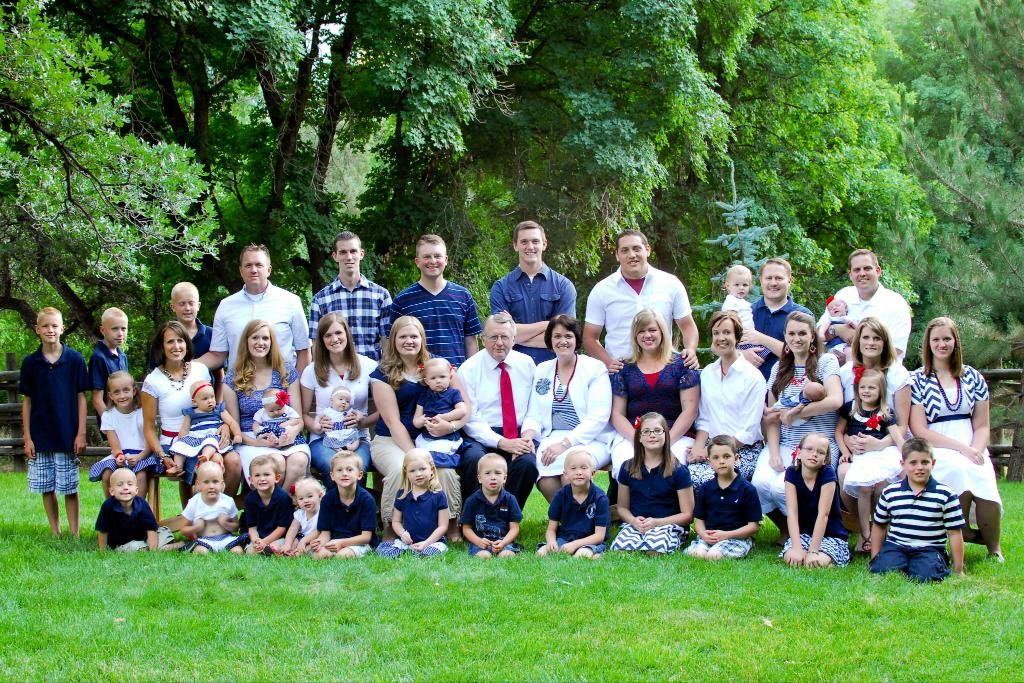 Three of Cheyenne's favorite things:
Her backpack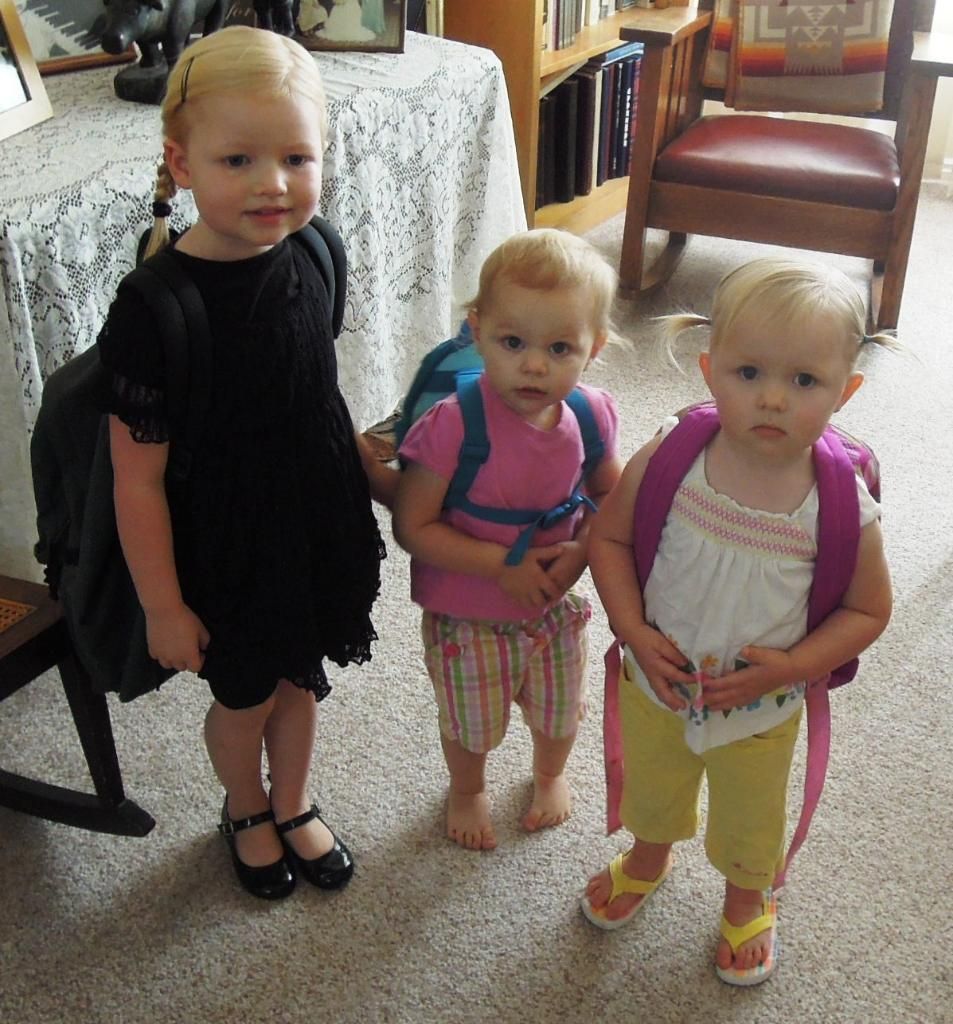 Her toothbrush (she has to do it herself)
Her "Hollywood" glasses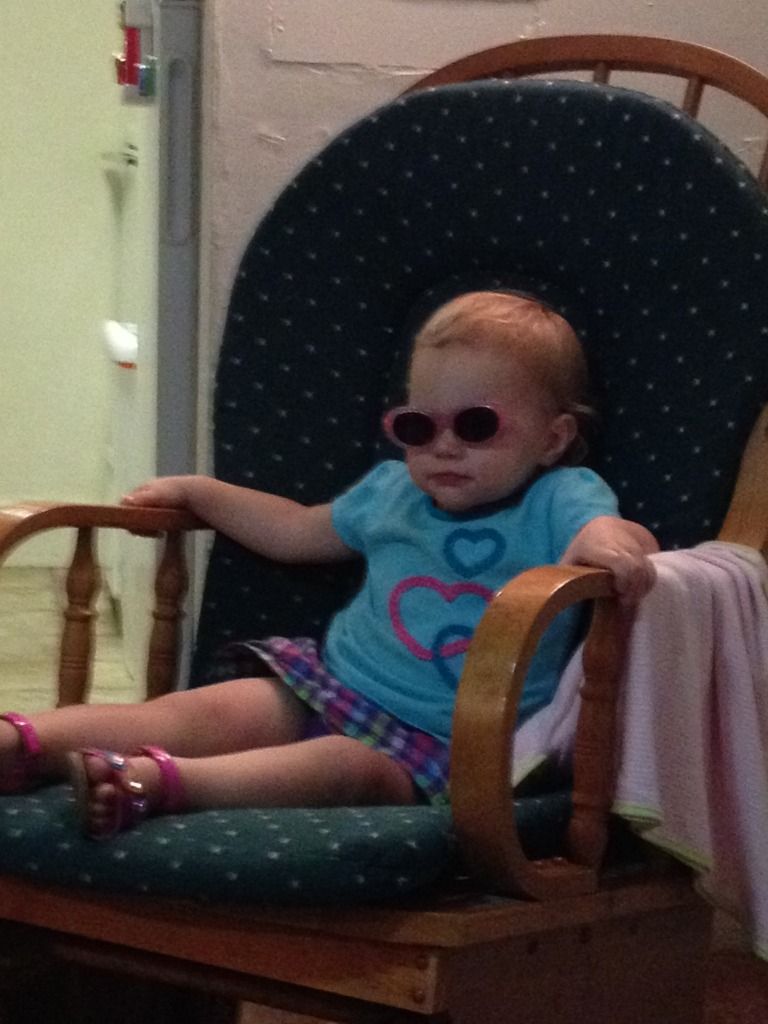 Ben hating the plumbing in our old house. It works a million times better though after all his hard work.
Mom & Dad Dilsaver came to visit their newest grandchild and spend some quality time with Cheyenne. She couldn't get enough of her grandparents! Come visit anytime!
Cheyenne with her Grandpa Dilsaver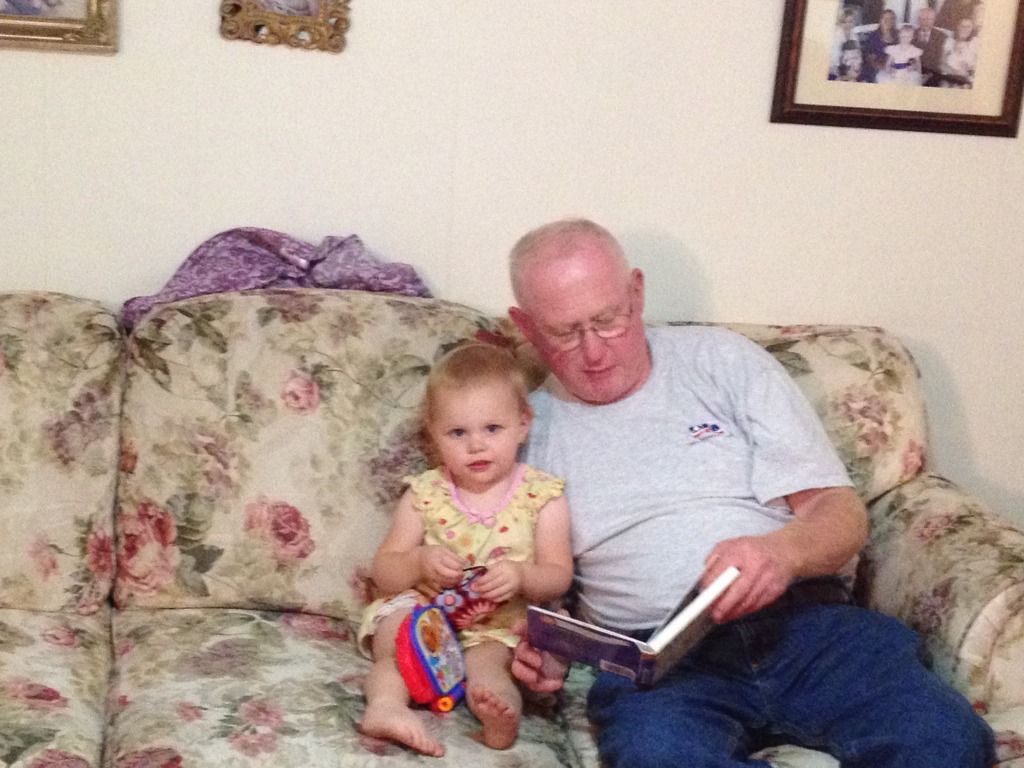 Grandma and Grandpa with Cheyenne and Delaney