We've been having a lot of fun this summer.
In June, my brother Derek got home from his mission to San Fernando California (I blogged about when he got the call back
here
, and a little about missions back
here
).
We had a lot of fun in Idaho hanging out with family.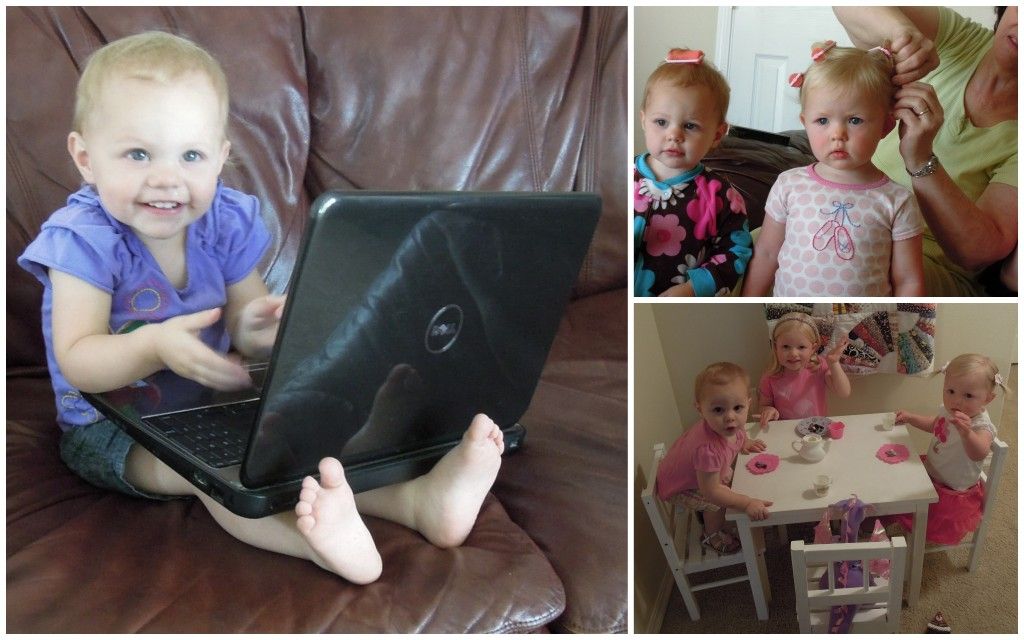 We've done some other activities that have kept us busy.
(L to R) 1. Flying kites at the park
2. Visiting an antique mall with Ben for our 3rd anniversary!
3. Ben helps out with the Utah Valley Marathon every year.
4. Ben went on a trip to Maine while I was out in Idaho.
Cheyenne's been staying busy too.
1. One morning Cheyenne was quietly playing and then came out totally decked out in this hat, her pajamas, shoes, and a basket full of hud. What a kid.
2. Bad hair day when she woke up from a nap.
3. If you can't decide, just wear them all!
4. Another little something from Daddy's wardrobe.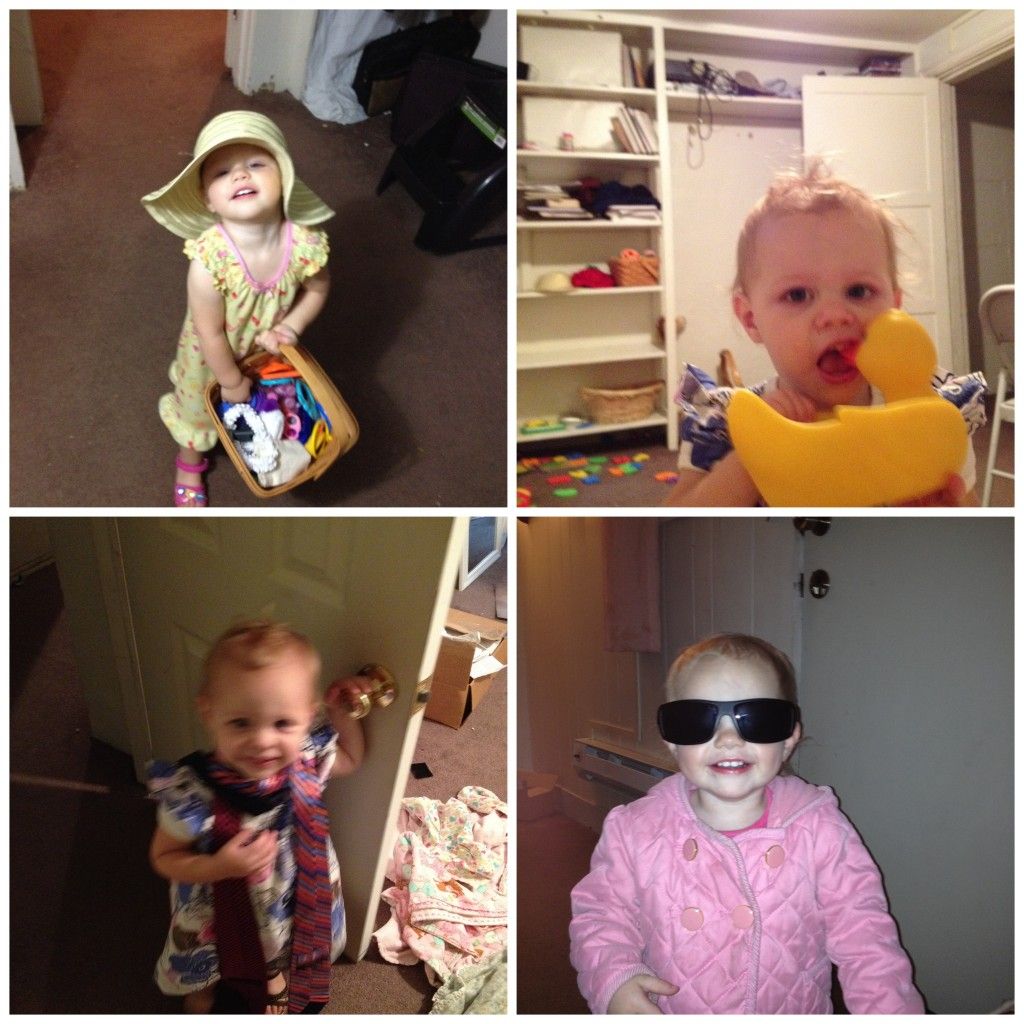 The 4th of July was a blast.
1. We started out with some patriotic pancakes.
2. Somebody really enjoyed the pancakes.
3. Spent the day in Riverton with my sister Bethany & her family. Cheyenne learned how to roll pizza dough.
4. And obviously, I am the favorite aunt to Alice and Grace.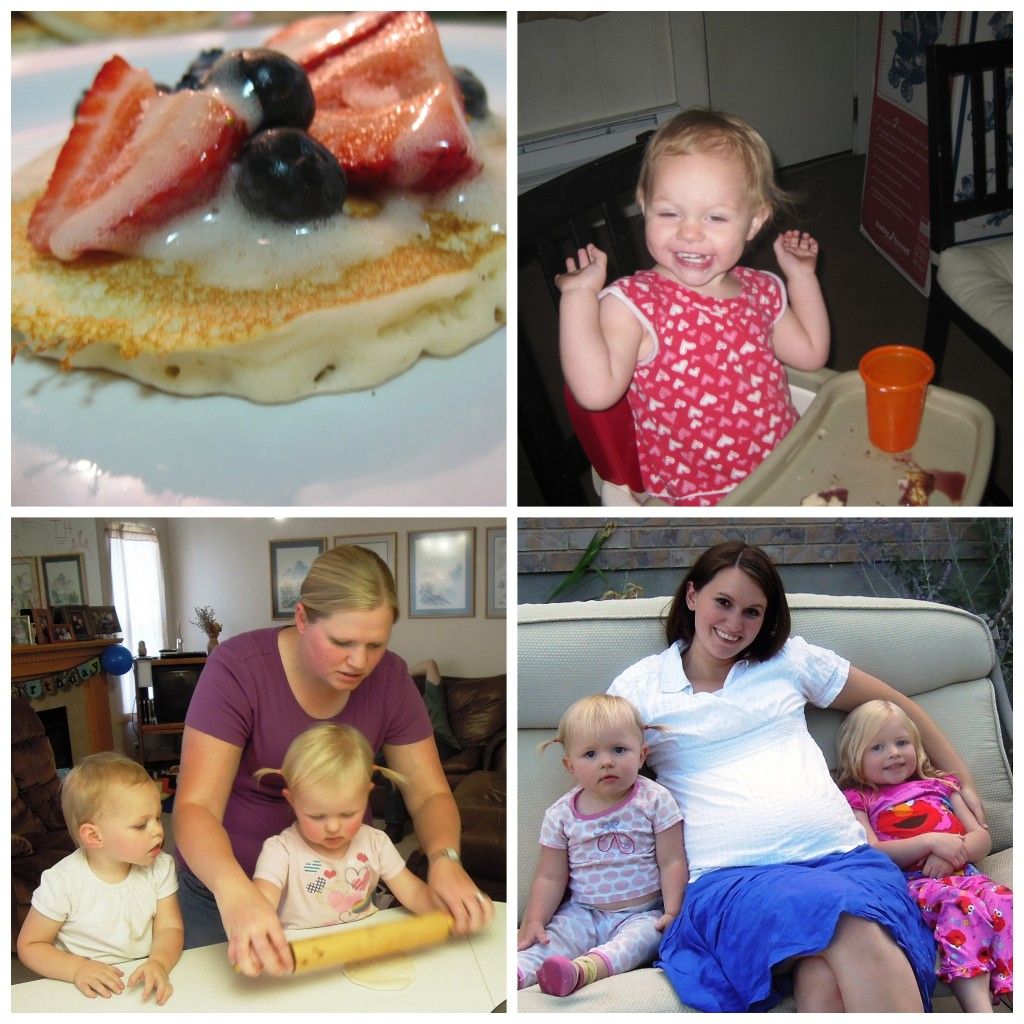 We've had fun, but the real "fun" will start when this baby comes!!