Delaney Dilsaver arrived Saturday, July 14th, 2012 at 1:28pm. She weighed 6 lbs. 10 oz. and was 19.5 inches long. Dark hair and dark eyes and beautiful.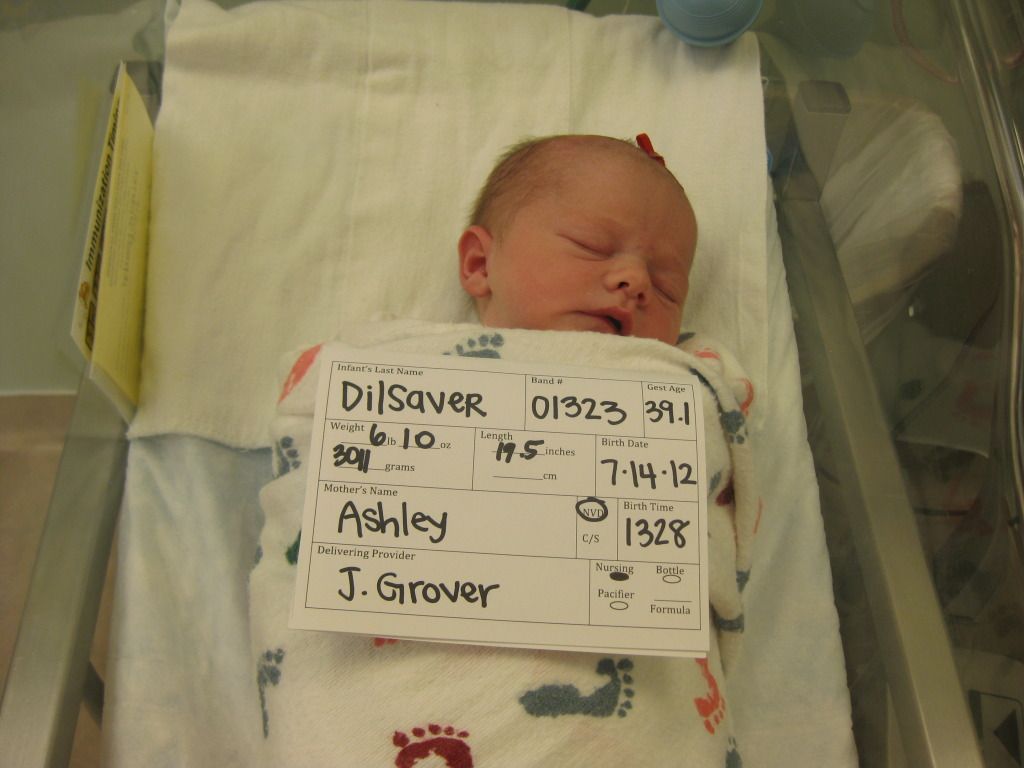 I don't want to get into all the details, but Delaney had been measuring small for the last couple of weeks so the doctor decided to induce me at 39 weeks. Labor was pretty short (5 hours) and she came out with one push! She is probably a miracle baby because the placenta came out right afterwards, meaning it had already detached itself, and also her cord had a true knot in it (both of these could have been fatal for the baby). So this story could have had a very different ending if we had waited until my due date. I'm grateful for an understanding doctor and lots of prayers from my family.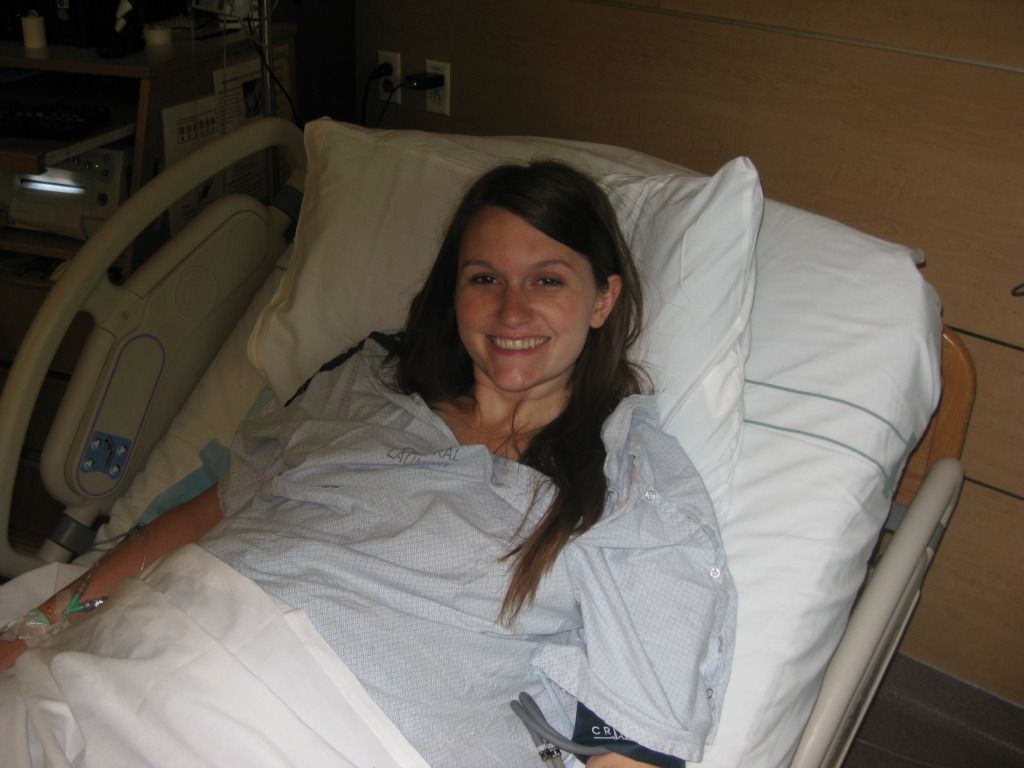 In labor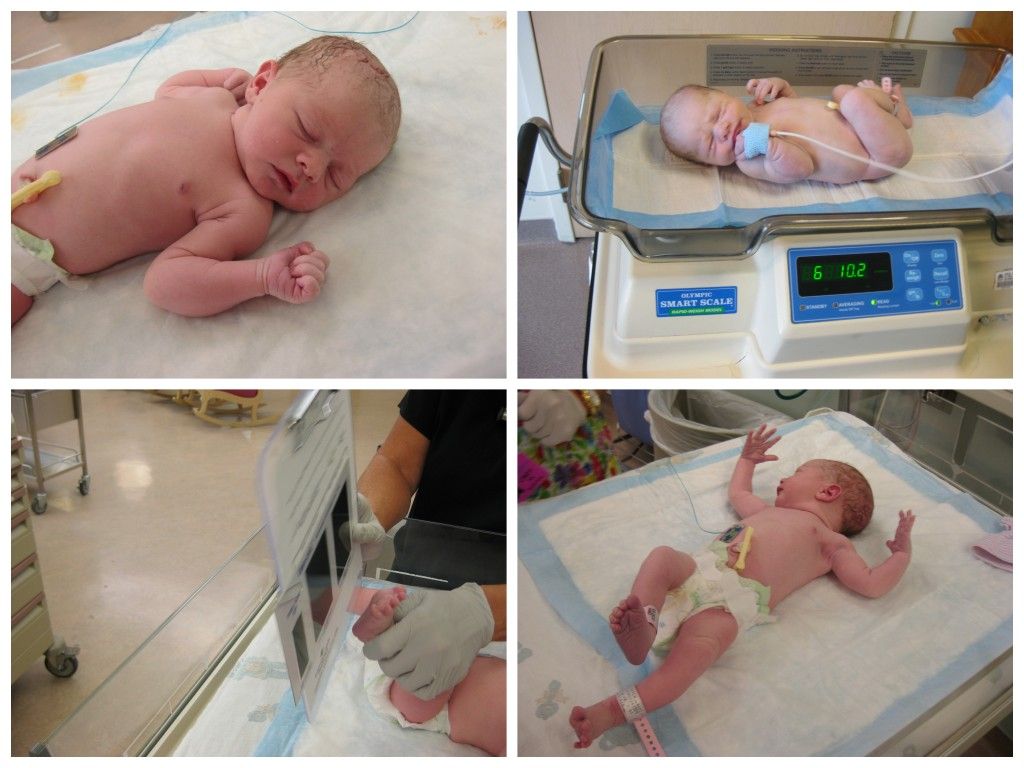 Delaney is born!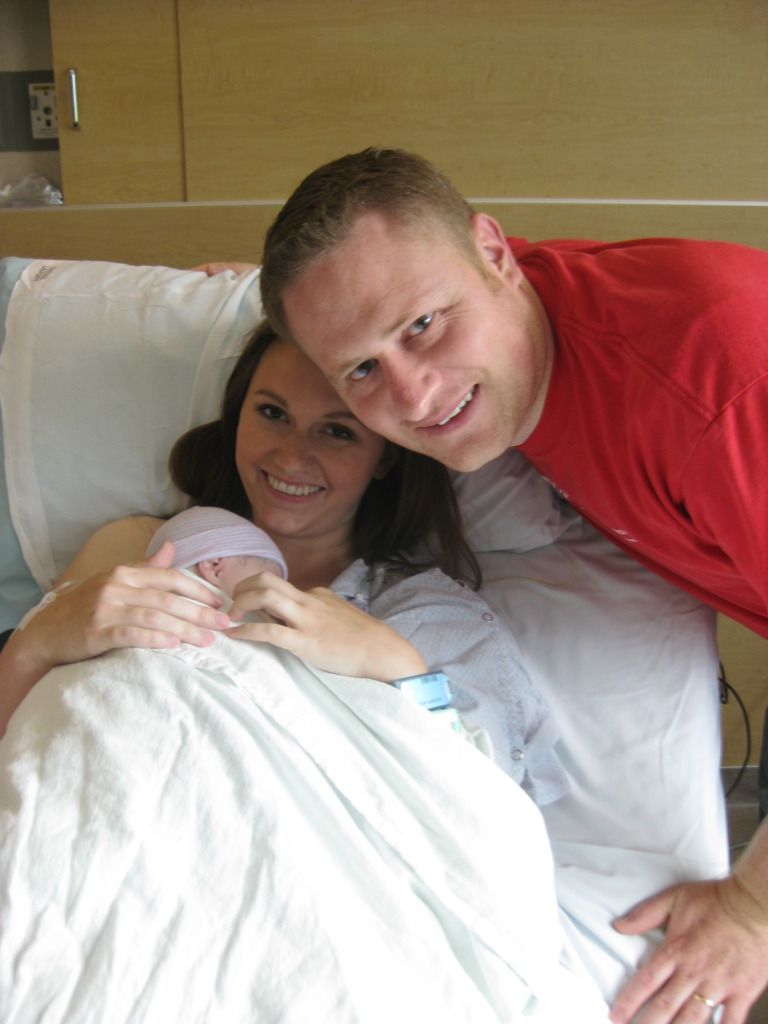 Brand new baby!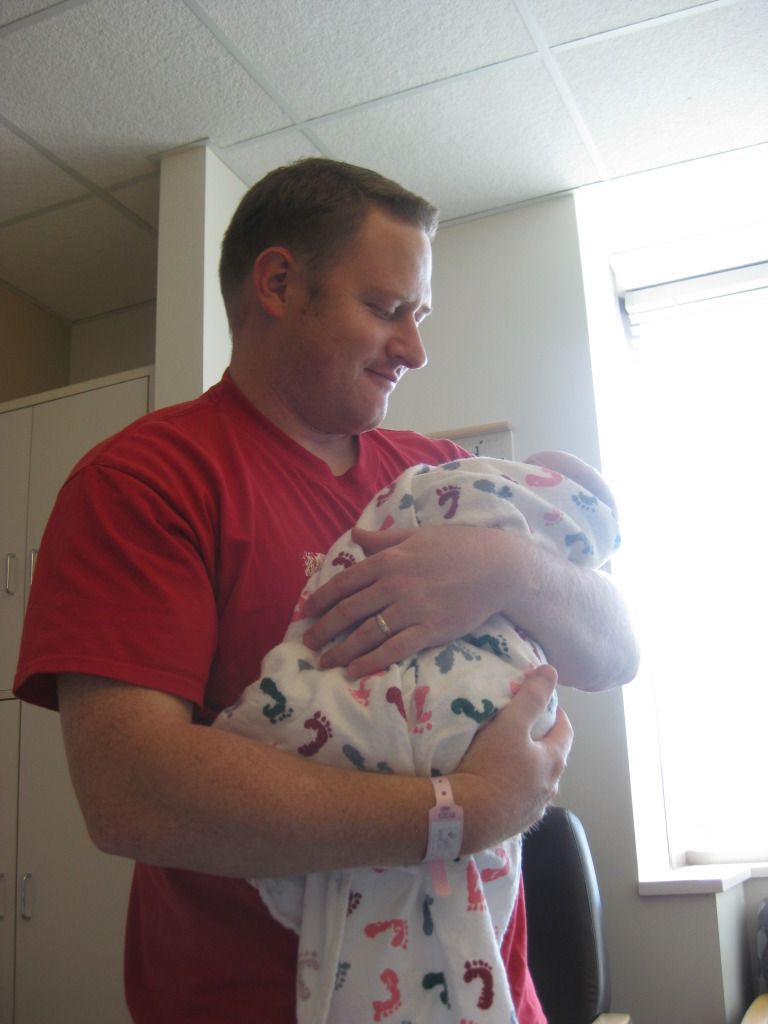 Proud father of two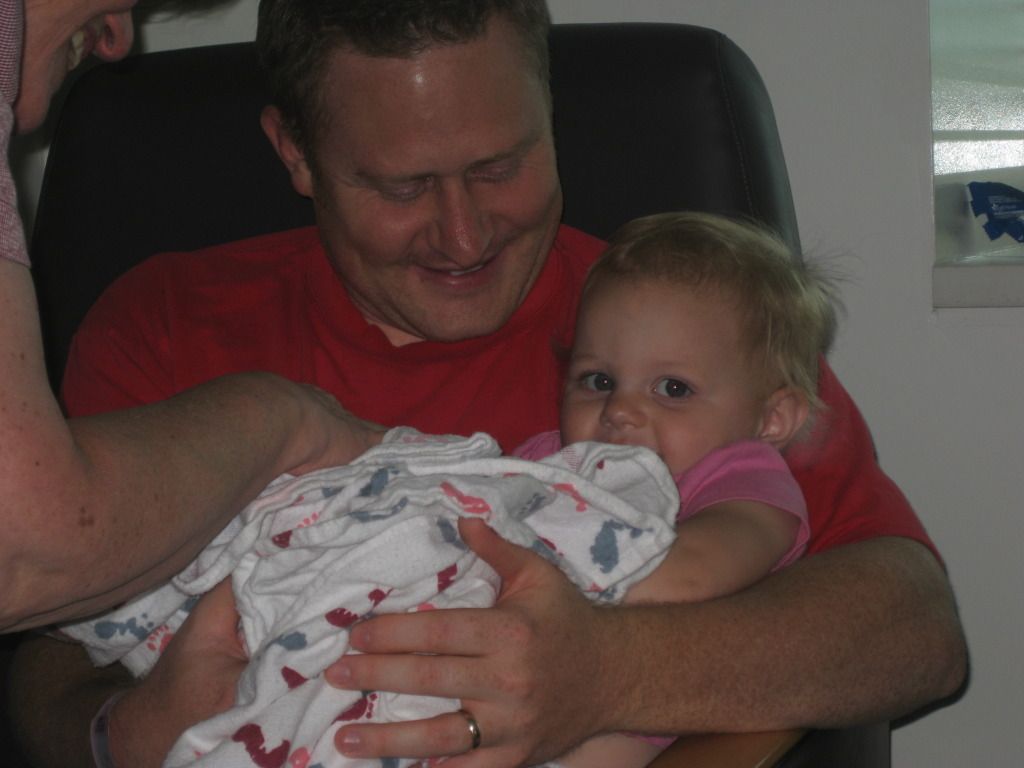 Meeting her sister for the first time... not quite sure what to think
Our new family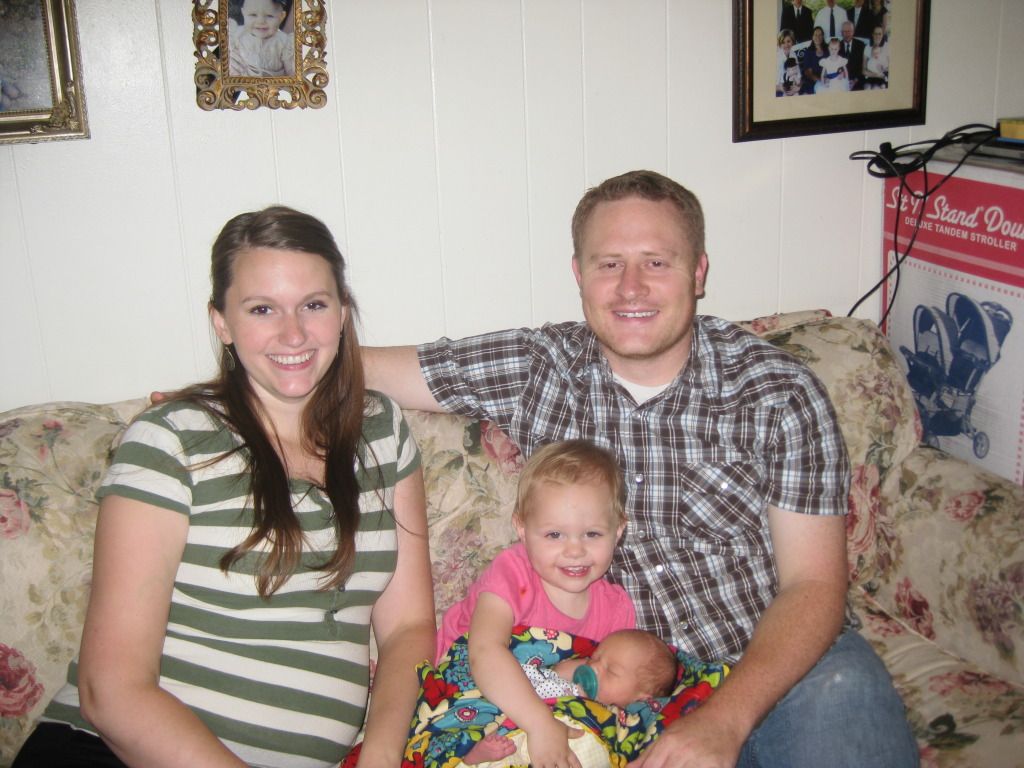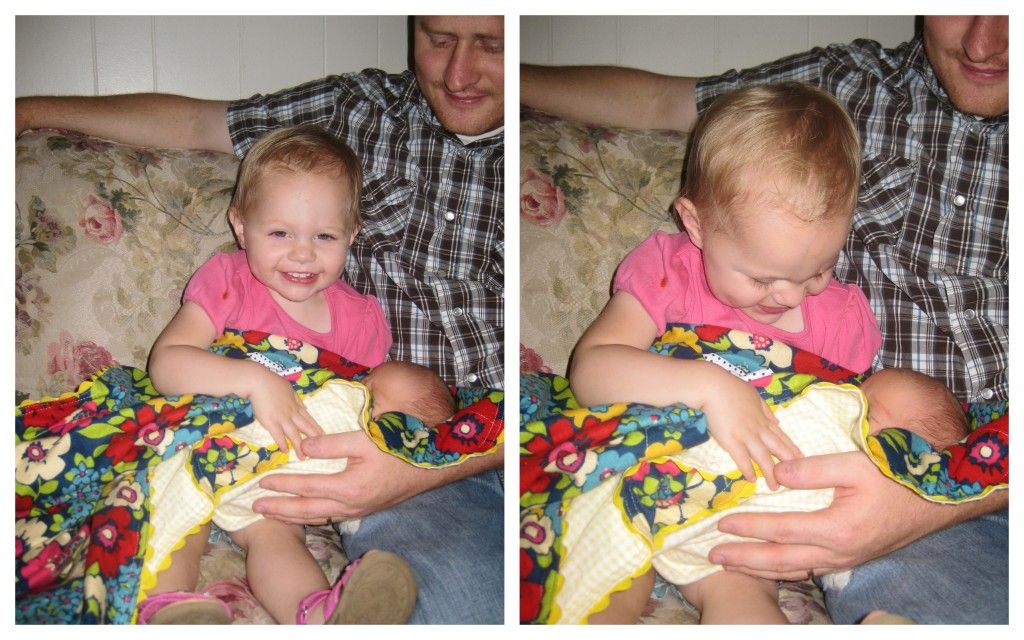 Delaney's favorite pose. She loves to keep those little bird legs folded up!
We are a happy new family of four!