I like crafts that won't take all day. So I found two on
pinterest
that really interested me.
#1 Peeps Wreath
I'm all about the holidays, and
this wreath
looked just my style. Seemed cheap and easy, just what I like. Although don't be deceived, it wasn't all that cheap, I had to buy 7 boxes of Peeps! But the whole thing cost me under $20, so I guess that's a win. I'm not a fan of actually eating Peeps, but they turned out to be cute decoration. And the whole thing took me 20 minutes start to finish during Cheyenne's nap. My kind of craft.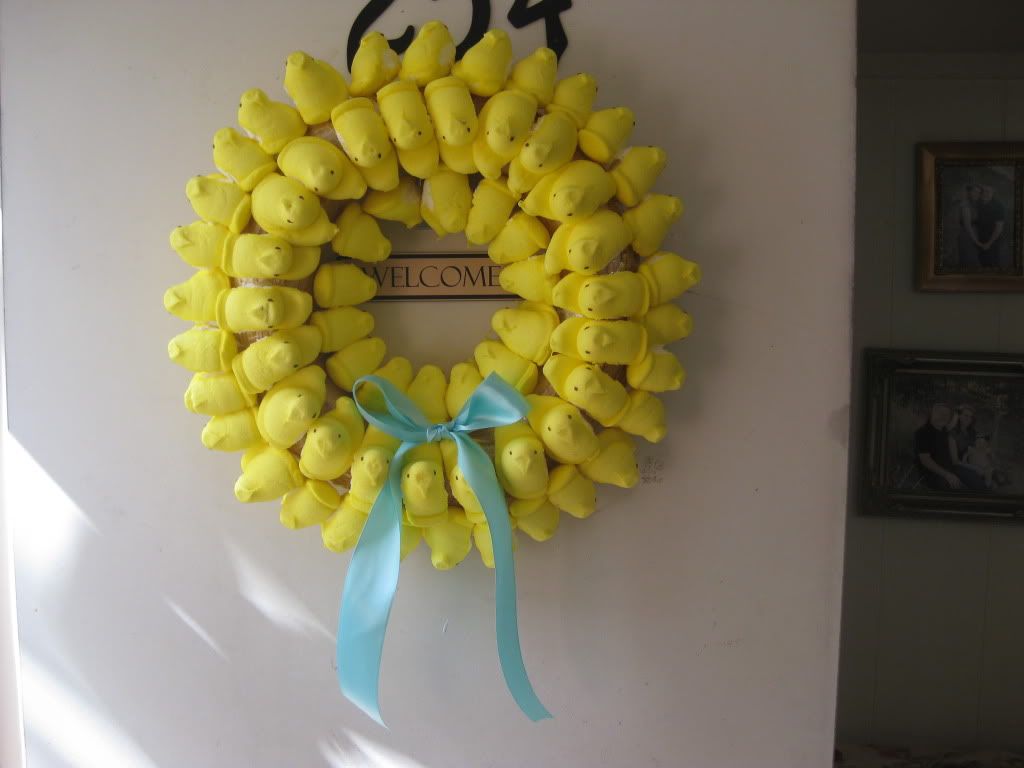 #2 Cereal Box Container
Our kitchen is
small
tiny so junk anywhere is using up precious counter space. I saw
this idea
and knew I could definitely use it. The whole thing cost about $5, since I bought magnets that adhered to the back. And you guessed it, it only took about 10 minutes. It's not as cute as the tutorial, but it does the job and that's what I like.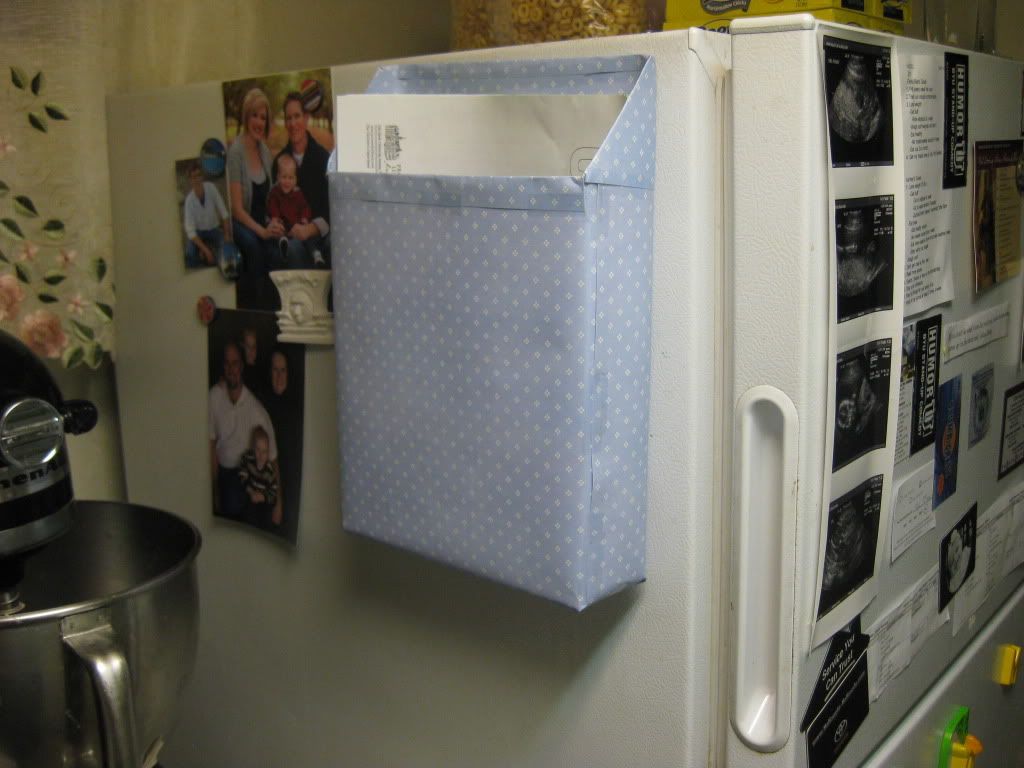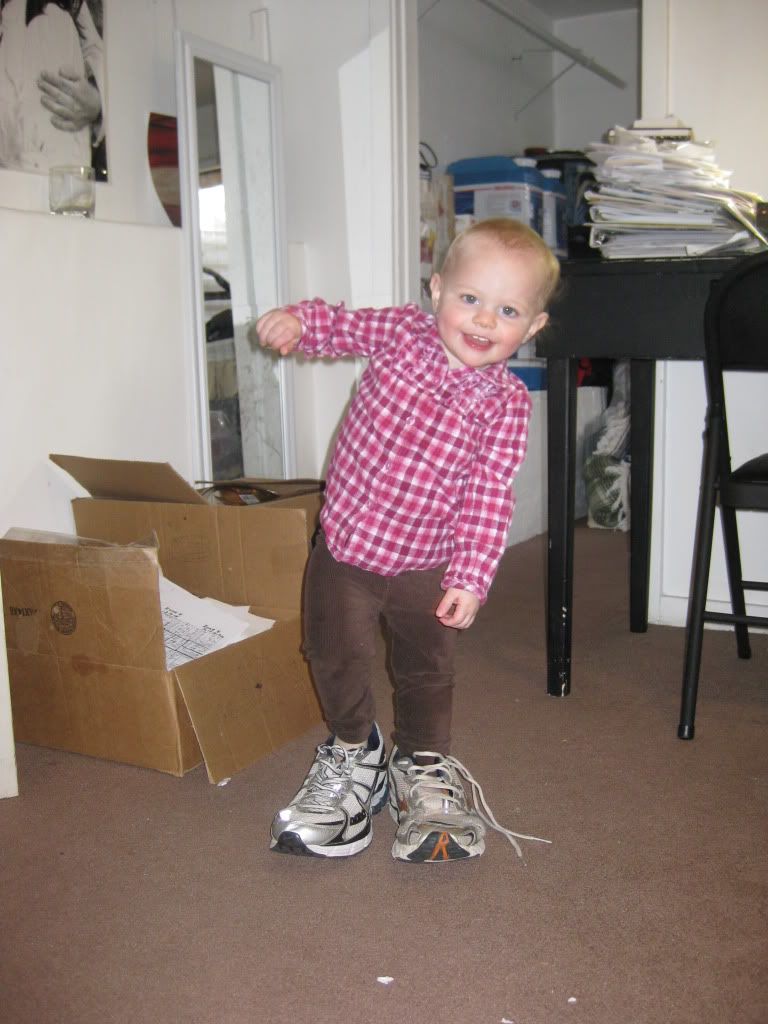 Luckily this cute little helper was asleep while I was doing these projects. Otherwise half of those Peeps would be gone and that box would be ripped to shreds. Here she is trying on her daddy's shoes.